The real problem with Apple's maps isn't the maps; it's Apple's whole strategy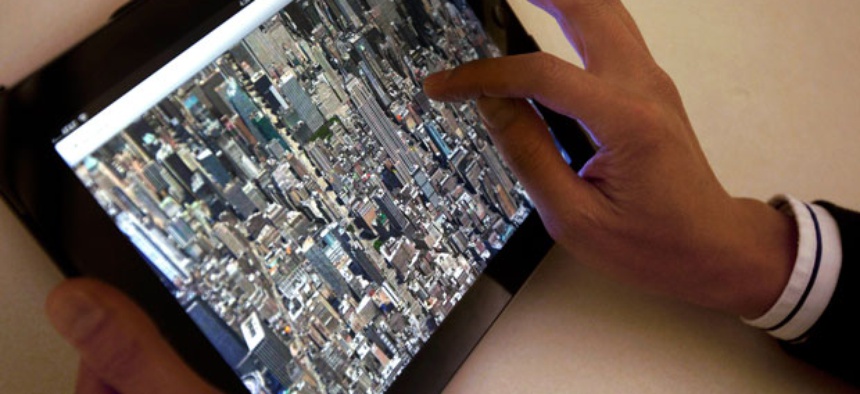 Apple's MapGate problem—in which millions of frustrated customers discovered that the maps app on Apple's iPhone 5 can hardly identify major landmarks, much less give directions—isn't just a glitch. It's a symptom of the fact that the company made a substantially different bet on the future from Google, whose maps app came with previous versions of the iPhone.
The bet revolves around cloud computing, the use of massive data-processing centers to which other computers can connect over the internet. As management consultant Kontra (and yes, that's the only public-facing name he goes by) notes on his blog, Apple has never created a heavyweight cloud-based system, unlike all of its rivals.
Unlike Google (Big Table), Facebook (Cassandra), Yahoo (Hadoop), Amazon (Dynamo) and others that have accumulated big data storage, processing and operational expertise, Apple's not been a magnet for data scientists or web-scale infrastructure, automation, real-time analytics and algorithm design professionals.
Hadoop, Cassandra et alia may not be household names, but techies know them as immensely powerful cloud-based systems that crunch vast amounts of data. Hadoop, for example, is key to splitting giant workloads (such as search traffic or email) across countless servers in data centers around the globe.