Twitter: The 140-character news cycle dominates conventions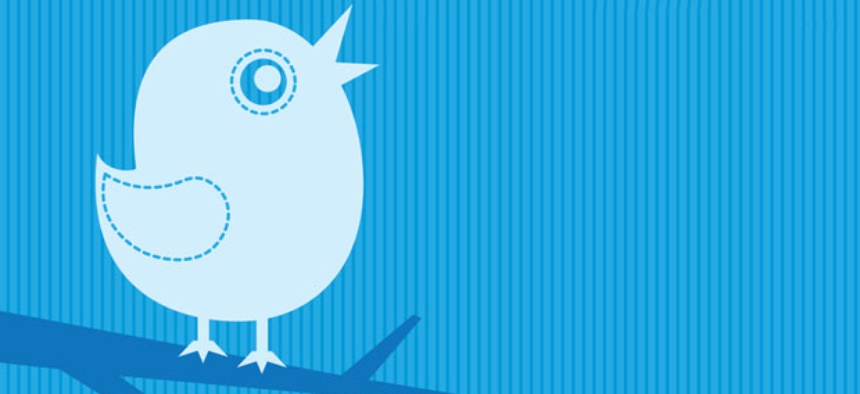 The emergence of Twitter as a kind of first draft of campaign journalism appears to be the signal digital change for both the political parties and the candidates in 2012, according to a panel of social-media experts assembled by National Journal and The Atlantic at the Democratic National Convention in Charlotte.
"It's a 140-character news cycle," said Adam Sharp, who is in charge of government, news, and social innovation at Twitter.
Joe Rospars, the chief digital strategist for President Obama's reelection campaign, named the blog network Tumblr as his favorite way to generate social-media engagement. The Tumblr account hosts the images, animated gifs, and memes that the campaign pushes out through Twitter, Facebook, and other social media. He also revealed that the digital campaign team came up with the idea of having Obama take questions from users on Reddit last week.
While Reddit can't claim the audience of a Facebook or Twitter, Rospers said that the social network is where viral content bubbles up to enter conversations on larger social networks. Obama's Reddit chat generated a lot of activity on Twitter, where it interrupted a steady stream of topics keyed to the Republican convention.
Another new tool that has generated a lot of publicity is the Obama campaign's mobile app, which offers volunteers access to detailed voter lists along with campaign content like videos of speeches and policy positions. "Now you can find that 15 minutes and make some phone calls if you happen to be walking down the street when your plans change," instead of having to schedule a shift working the phones in a campaign office, Rospars said.
He was joined by panelists from Google, Facebook, and Twitter to discuss how the 2012 campaign is playing out on social media, as well as how campaigns are trying to harness the conversation for their own benefit.
Some of the Obama team's digital campaign tactics are familiar from 2008, even though the overall strategy is a closely guarded campaign secret. Like it did four years ago, the strategy includes fundraising from a "broad swath of people giving a little bit," mobilizing volunteers with existing social-media networks and proprietary campaign tools, and producing "inspiring" content for supporters to share, Rospars said.
A key difference in 2012 is the absence of a primary campaign. This has given the Obama team the time for slowly building the infrastructure of field offices, messaging, and fundraising. "If we're going to get outspent 2-to-1, 3-to-1, that's OK, we can probably figure out how to win the campaign on the ground," he said. "But if we get outspent 5-to-1, 7-to-1, or 12-to-1? With these forces arrayed against us, it's a challenging thing."
(Image via artizarus/Shutterstock.com)