FCC likely to take up incentive auction plan next month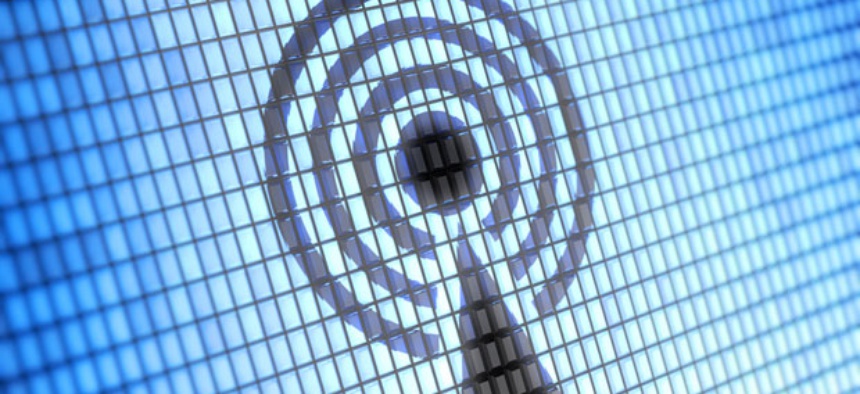 The Federal Communications Commission is likely to take up a proposal at its Sept. 28 open meeting outlining rules for a new set of auctions aimed at enticing broadcasters to give up some of their spectrum for use by wireless carriers.

The FCC appears set to vote on a proposed rulemaking implementing the "incentive auctions" authorized by Congress in legislation signed into law earlier this year. An FCC spokesman would not confirm whether the incentive auction item will be on the agenda for September's meeting, but several industry sources said they expect the commission will take up the issue at the meeting.
The auctions would allow TV broadcasters a chance to offer bids on how much they would take to give up their spectrum and get out of the business or to share a channel with another broadcaster. The FCC adopted rules in April that would allow broadcasters to share channels.
Wireless carriers and other technology industry officials pushed Congress to pass legislation in February as part of a payroll-tax-cut package to authorize incentive auctions as a way to free up more spectrum for mobile broadband. But it remains to be seen how much spectrum the proposal will actually generate. While FCC officials say they have heard from interested broadcasters, industry representatives have countered that few station owners have indicated that they are likely to participate.
The National Association of Broadcasters pushed for protections in the incentive auction legislation to ensure those who remain in the business will not be harmed by the process of clearing swaths of spectrum that can be auctioned off to wireless carriers.
"NAB continues to support truly voluntary spectrum incentive auctions. Truly voluntary auctions will ensure that viewers retain access to the local news, emergency information and quality programming on which they rely, and will also safeguard viewers' ability to take advantage of broadcast innovations on the horizon," the group said in on its website.
NAB has called on the FCC to ensure the rules implementing the incentive auction legislation are "transparent," will ensure that broadcasters who do not participate can retain their service areas, and will give broadcasters "ample time" to consider whether to participate in the process.