By Mark Byers // October 17, 2014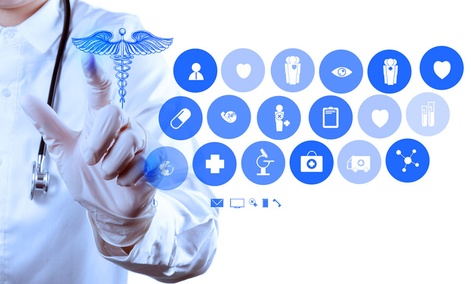 Mark Byers is the president and CEO of DSS, Inc.
The pace of change in health care is fast and furious, but one thing is constant: a shift from reactive to proactive patient care.
And the key component fueling this shift is data, which is becoming more accessible and used to inform more decisions each day.
Health care organizations -- including the Department of Veterans Affairs -- must ensure the proper technology and strategies are in place to transform a field from one that primarily reacts to changes in patient health to one that proactively keeps watch over and anticipates patient health needs.
The difficulty comes when providers don't have the tools to leverage their data.
They must have systems that help them use existing data or create data to streamline workflow and improve clinical decision support.
To illustrate this, we'll examine two examples of leveraging big data in different departments of a hospital or health system -- oncology and radiology.
Big Data Improves Efficiency
Support for oncologists is a perfect example of what's possible when big data is successfully harnessed. Cancer treatment plans are complex, taking into account the type of cancer, the stage it's in, the patient...