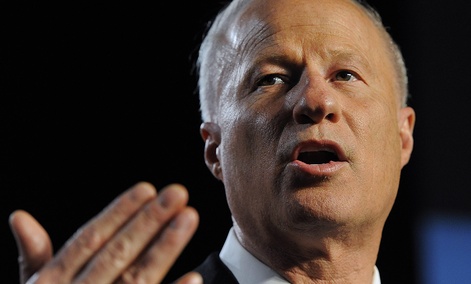 The Pentagon and the Department of Veterans Affairs are on course to blow past a congressionally mandated end-of-2016-deadline to fully deploy modernized electronic health record software that works across both agencies' different health IT systems.
That's according to a new assessment prepared for lawmakers from the Government Accountability Office.
"Establishing modernized and fully interoperable health record systems is still years away," Valerie Melvin, GAO director of information technology issues, is expected to say in prepared testimony before two key congressional committees Tuesday.
Full deployment of an upgraded version of the in-house Veterans Health Information Systems and Technology Architecture, known as VistA, isn't expected to be completed until 2018, according to GAO's new assessment.
Meanwhile, a massive project at the Pentagon to replace the patched-over Armed Forces Health Longitudinal Technology Application, known as AHLTA, with commercial software is still in the early stages. DOD awarded a $9 billion contract to defense IT firm Leidos and EHR vendor Cerner this summer.
Still, full operational capability for the Defense Healthcare Management System Modernization isn't planned until the end of 2022.
That's well past a 2017 deadline originally envisioned by the two agencies when they committed to a now-scrapped...