By Anne Quito // Quartz // July 6, 2015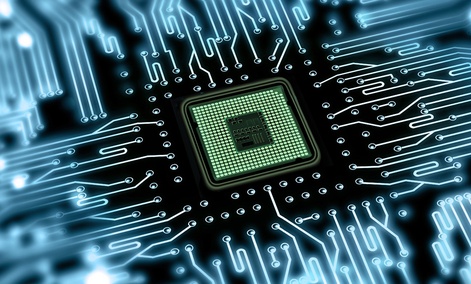 The Human Organs-on-a-Chip, designed to revolutionize clinical testing and research, bested 75 other finalists in the 2015 Design of the Year by the Design Museum in London. The contenders included the Google self-driving car, Norway's new banknotes, and Rodarte's covetable couture Star Wars gowns.
Human Organs-on-a-Chip acts like lab surrogates for actual human organs, like lab test animals. Invented by Donald Ingber and Dan Dongeun Huh at Harvard University's Wyss Institute for Biologically Inspired Engineering, these special chips, about the size of a computer memory stick, recreate the biochemistry and the mechanical function of human organs in a piece of rubber.
Etched with hollow channels designed to be lined with actual living human cells (harvested stem cells), the translucent chips have specific patterns that correspond with the microarchitecture of a specific human organ. They are flexible so scientists can apply mechanical force to mimic the movement of organs. The lung-on-a-chip, liver-on-a-chip, and gut-on-the chip were reviewed by Design Museum's award committee.
"Its selection as Design of the Year 2015 also signifies a desire to recognise and award design that can significantly impact society now and in the future," said curator Gemma Curtin.
Cheaper, faster, more accurate...