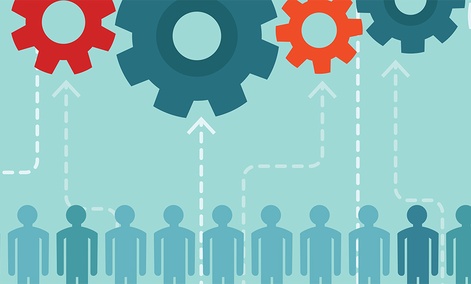 When it comes to achieving President Barack Obama's Precision Medicine Initiative -- an effort to laser-target medical care based on patients' genetic make-up -- collaboration among researchers is key.
So a team at the Food and Drug Administration is launching a crowdsourced platform to provide a digital environment for members of the genomics community to work together.
PrecisionFDA is a cloud-based research and development portal designed to allow researchers to analyze genome data and run comparisons against reference material, such as sample data widely accepted. FDA launched the project in July, and a team of developers devoted to the project released a closed beta version of the site earlier this month. In just a few weeks, the site will transition into a beta format.
But with the onslaught of federal agency breaches, the question of securing a platform containing piles of genome data that anyone could potentially access by simply applying for an account is an important one.
"Privacy and security is not something you sprinkle on top at the end," said Taha Kass-Hout, FDA's chief health informatics officer, in an interview with Nextgov. "We worried a lot about meeting industry standards and federal standards as far as the infrastructure...