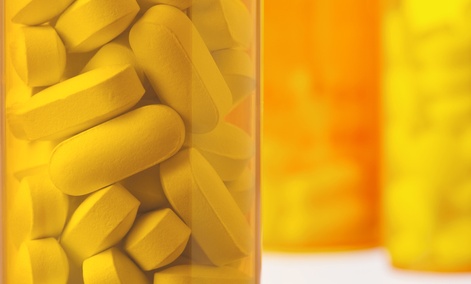 Electronic prescriptions in the United States hit 1 billion for the first time in 2013 and eclipsed the number of written new and renewal prescriptions of 800,000 by 200,000, the Office of the National Coordinator for Health information Technology reported.
This spike marked a ten-fold increase from 2008 when only 7 percent of prescriptions were written electronically, Meghan Hufstader Gabriel and Matthew Swain wrote in an ONC issue brief published July 11.
They pulled data from an e-prescription network operated by Surescripts and used by the majority of community pharmacies in the United States. From 2008 through 2014, the number of community pharmacies able to receive electronic prescriptions increased from 76 to 96 percent, ONC reported.
ONC spokesman Peter Ashkenaz said the e-prescription count did not include those done electronically by the Defense and Veterans Affairs departments and Kaiser Permanente. These three largest health care systems in the country collectively serve 27 million patients or 8.5 percent of the U.S. population of 318 million and operate their own, closed e-prescribing systems.
ONC reported e-prescriptions recorded such a huge jump over the past five years because of financial incentive programs for doctors to adopt the technology, including ...