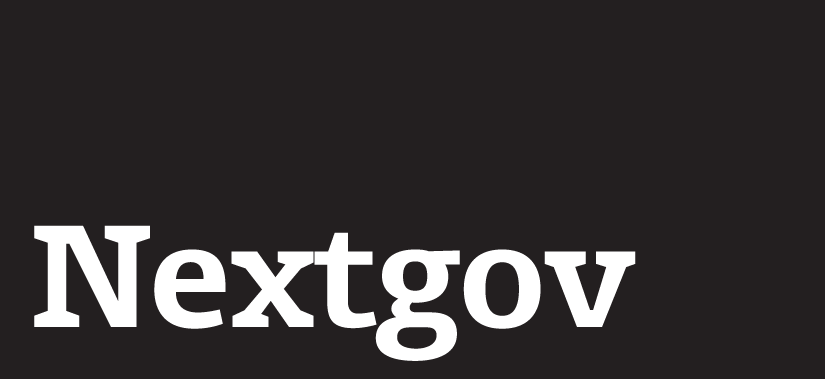 Obamacare Site Flaws Due to More Than 'Talent Gap'
By Dustin Volz
October 23, 2013
As Congress begins investigating the rocky rollout of HealthCare.gov, technology experts warn that it may not find any easy scapegoats.
The site, they say, was a uniquely Herculean undertaking, fraught with legacy technology, and government technology products are routinely straightjacketed by federal bureaucracy and regulations.
"Even if you put … the best Apple team on this, they're working with a different set of rules and restrictions that would not allow them to do what they can do in the private sector," said Emily Lam, senior director of health care and federal issues at the Silicon Valley Leadership Group. "It doesn't matter how bright your IT person is, especially if they're building one piece or one component" of a very complex system.
With some congressional committees holding hearings and others conducting investigations, the Obama administration has promised quick repairs. The Health and Human Services Department has pledged, in a blog post, to gather "some of the best and brightest from both inside and outside government" to solve the technical problems. President Obama himself spoke of a "tech surge."
But some technologists say the solution may not be as simple as bringing in better talent and letting them get to work. Government has a long history of flubs when it comes to information technology, hampered by its own extensive list of rules and regulations that limit its ability to openly and collaboratively engineer top-shelf digital products.
"Many of the websites that go out from the government are subpar, and we don't complain about them because they're not political football," said Paul Ford, a technologist and programmer who has written about the botched rollout for Bloomberg Businessweek. "It would be very hard to ship a good website under any circumstances they faced."
Ford faults the government's decision to not make the back end of the website—the glitch-prone technical portion dealing with things like patient registration and coverage plans—an open-source project that would have allowed outside programmers to collaboratively review and improve these things. That part of the coding was primarily contracted out to CGI Federal, and the group has been unwilling to share its code.
Because of privacy and security concerns, government believes it is unable to be fully transparent with its information technology—even though the front end of the website, its interface, was shared openly and coded by the D.C.-based start-up Development Seed. Thousands of pages of regulations make it difficult for government to work for business, and fears of breaches in an era of high-level leaks and hacking activity contribute to the reticence to change.
But the rejection of an open-source approach on the back end of HealthCare.gov, experts say, has contributed to the site's problems.
HHS said in its blog post that it is now "putting in place tools and processes to aggressively monitor and identify parts of HealthCare.gov where individuals are encountering errors or having difficulty using the site, so we can prioritize and fix them."
What exactly HHS is planning is unclear. But while a transparent, open-source development process would have likely lessened some of the site's failures, crediting all of the challenges to that restriction belies a more nuanced reality: creating these websites is a historically complex task.
Few dispute that the people working in Silicon Valley are talented. But the inventive creations they build are not hampered by the red-tape bureaucracy of the federal government or shackled by decades of analog-era data that need to be incorporated with new projects.
"I don't share Silicon Valley's high assessment of itself," Ford said. "They rarely have to deal with huge, awful legacy systems left over from a broken past.
"Instagram didn't have to integrate with Blue Cross Blue Shield."
Yet there is some truth to the notion that there is a "talent gap" in IT between the government and the private sector, said Alex Howard, a fellow at the Columbia Journalism School who writes about the intersection of government and technology. The issue is not one of personnel but of output due to the limitations of governmental process.
In the past few decades, government's reliance on powerful contractors has fragmented its IT process, Howard said, which has produced a "barrier to entry for the most cutting-edge technology firms" that are often small start-up outfits lacking the in-house capabilities to pursue large government contracts in Washington. And that dynamic, regardless of the complexity of the job, is cause for concern.
"You've got either incompetence or negligence, and the only way the president would let this go [is] if someone told him it was OK," Howard said. "And that is because someone was lying or didn't know."
This article appears in theOctober 23, 2013, edition of NJ Daily
---
By Dustin Volz
October 23, 2013
http://www.nextgov.com/cio-briefing/2013/10/obamacare-site-flaws-due-more-talent-gap/72473/