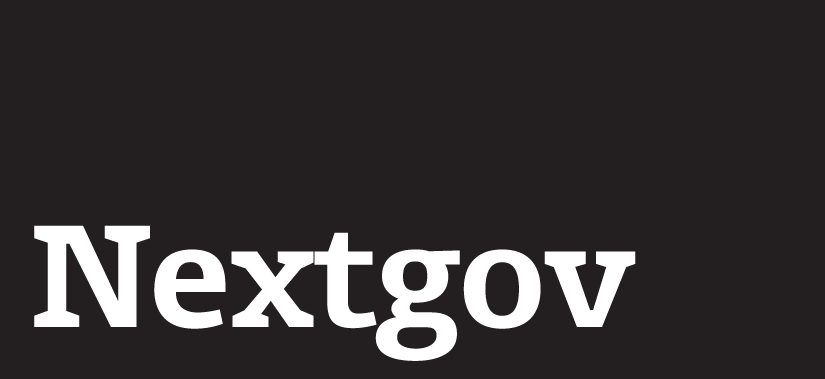 The role of health professionals in detainee interrogation
By Santiago Wills
November 12, 2012
On December 25, 2003, Mohammed Jawad, an Afghani teenager held in Guantanamo Bay, Cuba, repeatedly banged his head against the metal structures of his cell in an effort to kill himself. The dull echoes of the blows attracted the prison's guards. As they reached the cell, Jawad struck the solid surface once again. Even though suicide is prohibited in Islam, Jawad, a devout Muslim, thought that perhaps he could be forgiven in this case. The situation had slipped beyond his control, he told his attorney Eric Montalvo years later.
A month earlier, Jawad had been placed in isolation following the recommendations of a psychologist from a Behavioral Science Consultation Team in Guantanamo. A few weeks later, he had been moved to a cell block where no one spoke Pashto -- the only language Jawad knew when he arrived to the island -- in order to further enhance his feeling of loneliness. "He appears to be rather frightened, and it looks as if he could break easily if he were isolated from his support network and made to rely solely on the interrogator," the Army psychologist wrote in a leaked report intended for Guantanamo interrogators. "Make him as uncomfortable as possible. Work him as hard as possible," she continued.
Three days before Christmas 2003, Jawad's "comfort items" -- his mat, a copy of the Quran, among others -- were removed from his cell as a form of punishment for trying to talk to other detainees in the camp, according to court documents. On December 25, reaching a breaking point, he repeatedly slammed his head against the metal objects of his enclosure.
The incident was recorded in the official camp log of that day under the description "attempted self-harm." In March 2004, he tried to communicate with the inmates from his block, and he was punished once again with the loss of his comfort items. The prison, he would later tell his lead attorney, David Frakt, was "like a tomb, like a graveyard."
At least since Nuremberg, scrutiny over the involvement of health professionals with torture has been a critical subject in every war. (The word "torture," of course, is highly charged and its definition is subject to debate. For the purpose of this article, the word refers to the definition found in the United Nations Convention Against Torture, a document ratified by the United States.)
---
By Santiago Wills
November 12, 2012
http://www.nextgov.com/cio-briefing/2012/11/role-health-professionals-detainee-interrogation/59443/