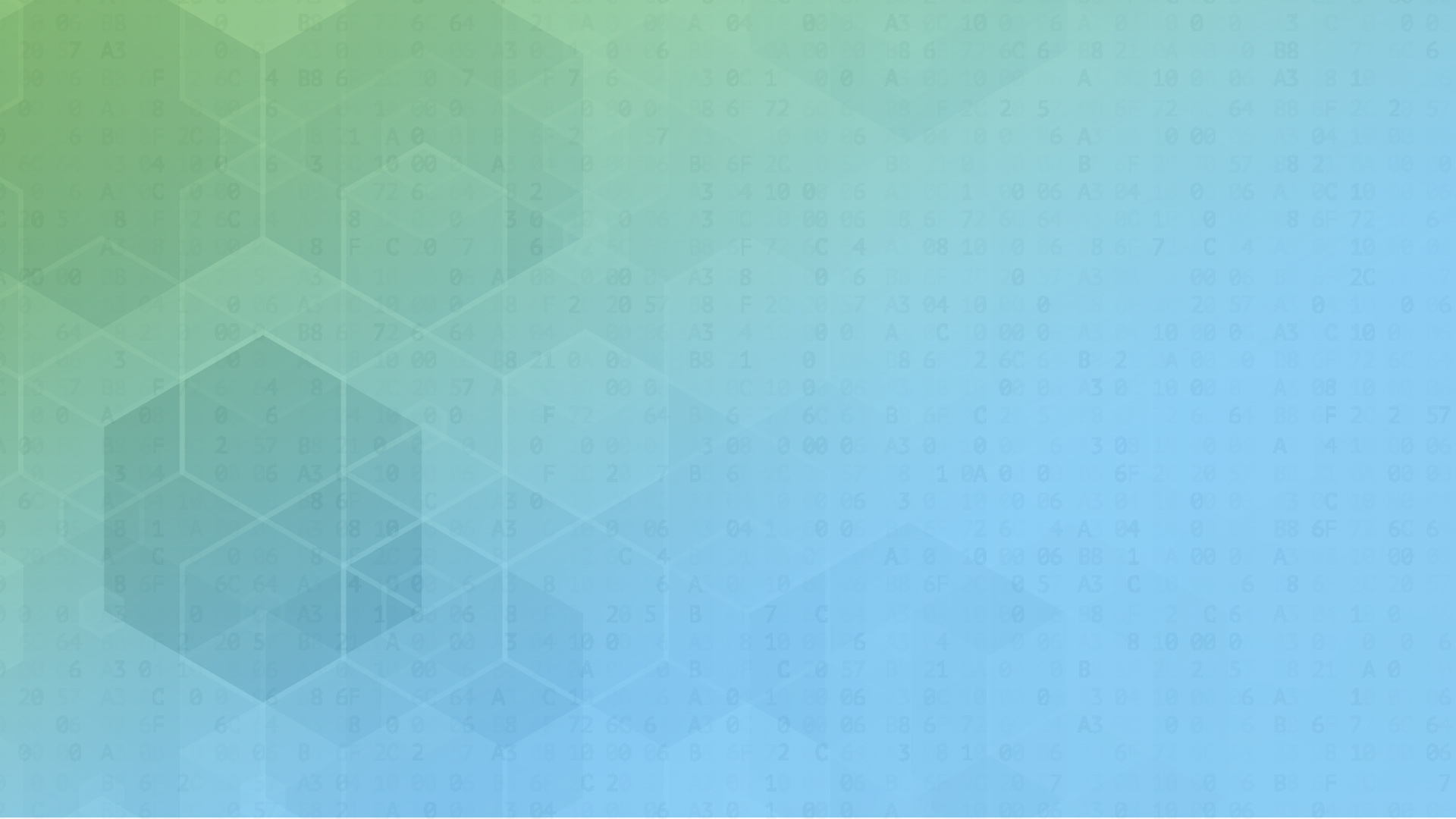 Innovation in the federal sector isn't restricted to Washington, D.C. To find out what's going on beyond the beltway, Nextgov is headed to the other Washington for a day of West Coast public sector innovation and technology in Seattle. From smart buildings to smart cities to smart borders, we'll be talking to government experts about how they're using technology to improve the lives and safety of U.S. citizens.
7:30 AM
Registration & Networking
8:30 AM
Opening Remarks
8:40 AM

Panel Discussion: Secure Modernization: The Next Steps for Agency Transformation

- Corey Cooke, Acting Regional Administrator for the Northwest/Arctic Region, General Services Administration

- Melissa Braxton, former UX Designer, 18F

- Aaron Boyd, Senior Events and Technology Editor, Nextgov

9:20 AM

Underwriter Spotlight

- Bob Nicholson, Business Development, Federal Civilian & Cyber Security, Dell EMS

9:35 AM

The Future of Connected Health: A Conversation with the Defense Health Agency

- Dr. David Cooper, Psychologist and Mobile Applications Lead, Connected Health, Defense Health Agency

10:10 AM

Drones for Good: A Government Technology Success Story & Road Map

- Mark Bathrick, Director, Office of Aviation Services, Department of Interior

10:40 AM

Closing Remarks
Questions regarding the event or need help with registration?
Email Allie DeNicuolo for more information at adenicuolo@govexec.com.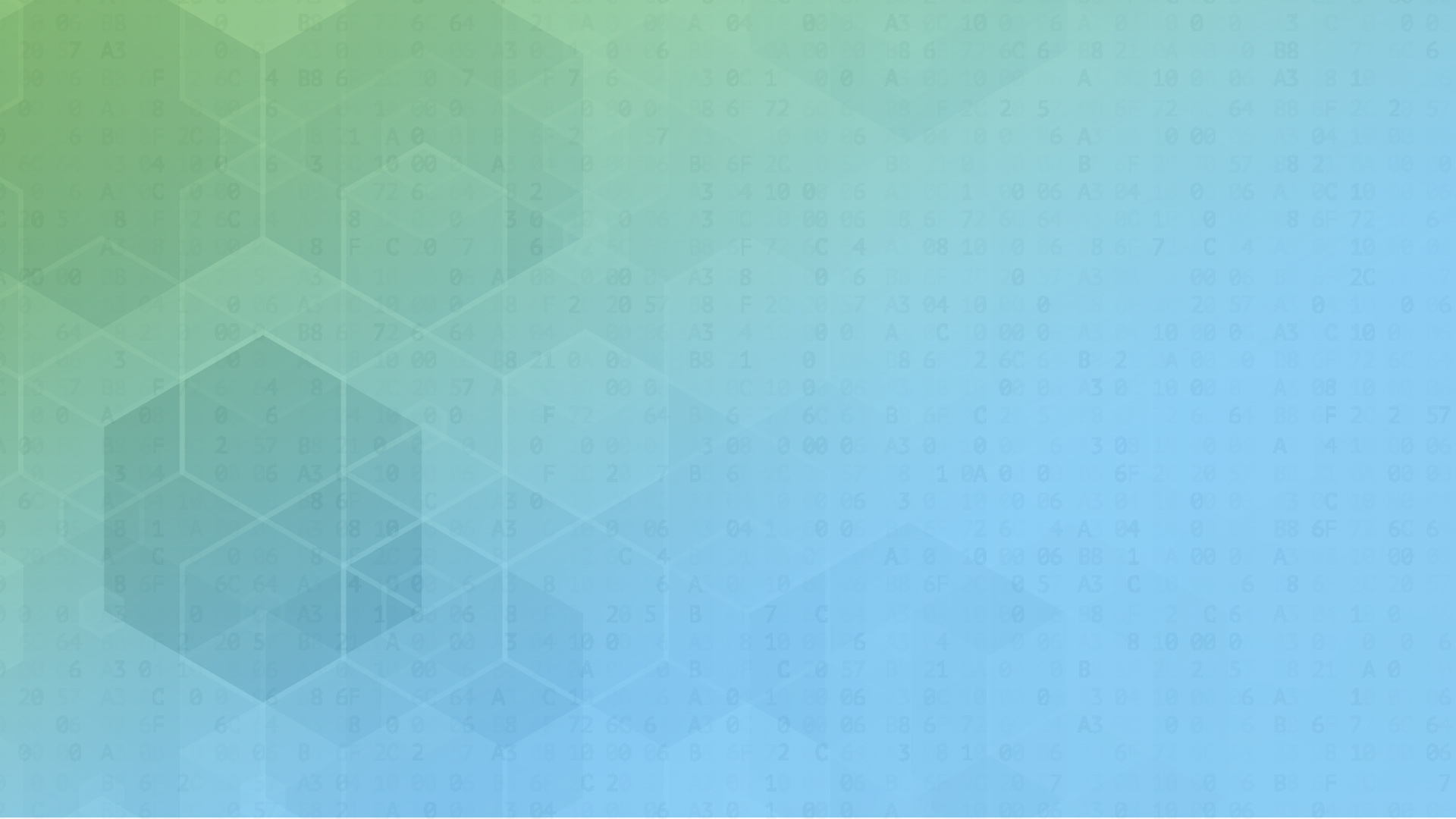 Technology holds a vast potential to change the way government runs and transform public service.
Emerging technologies such as artificial intelligence, blockchain, and cloud computing are disruptive forces for change that can ultimately improve government services and operations through lowered costs, increased efficiency, and better citizen services and engagement.
In December 2017, Nextgov is taking a trip out West to Los Angeles, California, to talk with some of the most tech-savvy federal officials today and explore how they're using emerging technologies to transform government.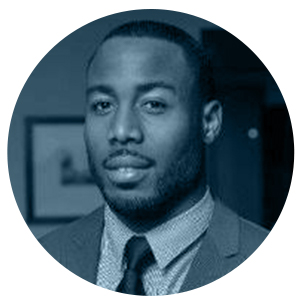 Dillon Iwu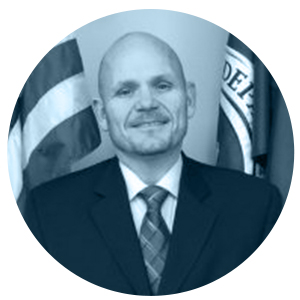 Boyd Keith Jeffries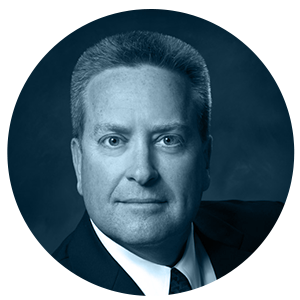 Anthony Otto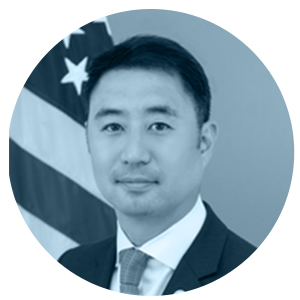 Michael Sohn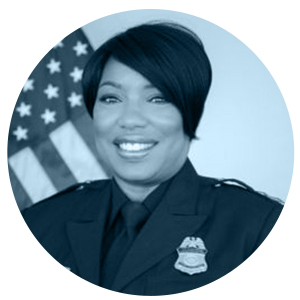 Lafonda Sutton-Burke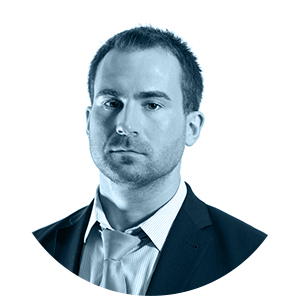 Frank Konkel
Joe Marks
Through news, analysis and insights from our award-winning journalists and a nationwide community of expert voices, Nextgov, produced by Government Executive Media Group, provides the first word on technology and government. Nextgov contributors include influential thinkers across government, academia and the private sector providing fresh and provocative insights on key federal IT topics.