Your Guide to MOC
:

Social

More and more federal employees and executives, along with the people they interact with, are using social media to conduct business. What are the risks and implications of this shift?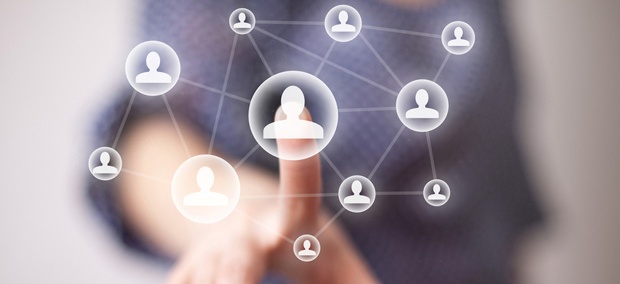 May 18, 2012 FTC and Markey praise the social media network for the move.

May 14, 2012 Report urges agencies to develop social media strategies and policies for engaging with followers.

May 11, 2012 The FTC wants to give young people an option for erasing personal information online.

May 8, 2012 Most embassies are using 'broadcast mode' rather than engaging in conversations.
May 7, 2012 Plan would require backdoors in email and networking tools.

May 3, 2012 Planning for your digital life after your physical life is no longer a strange niche behavior.
May 2, 2012 Complex, unstructured info can lead to unexpected efficiencies, experts say.
April 27, 2012 Retired Coast Guard Commandant Adm. Thad Allen says Border Patrol agents must simplify the way they share information.

April 24, 2012 The payouts will reward ethical hackers for finding code weaknesses in sensitive programs, including Gmail and Google Wallet.