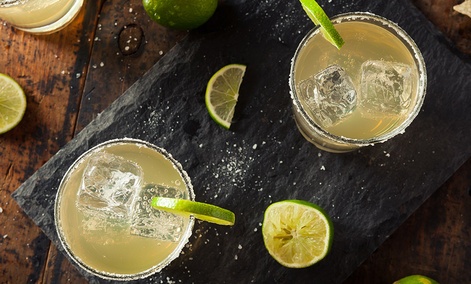 If there's one thing we can say about the Obama administration's tech legacy, it's that civilian, military and intelligence agencies have made significant inroads seeking innovation from tech hubs outside the Beltway.
Agencies with various missions—from the Pentagon's national security imperative to the Federal Communications Commission's regulatory duties—are turning to the nation's private-sector tech hubs for funky new ideas, talent and perspective.
It makes sense.
New organizations like 18F, the U.S. Digital Service and the Defense Digital Service are using hiring authorities to staff offices in and outside Washington, D.C. full of private-sector and academic tech talent, initiating two-way flows of ideas and information.
Chris Lynch, who heads the DDS, affectionately refers to these stints as "a tour of duty for nerds," and there's no doubt their impact is being felt.
On Thursday, Sept. 29, we'll explore the relationship between the federal government and tech hubs with several panelists who've been a part of this influx of innovation and ideas. And we'll do it over beers and tequila because that's how we roll here at Nextgov.
We're hosting two panels from 5:45-7:30...