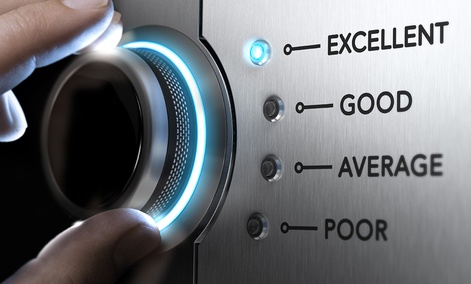 As technology continues to evolve, so do the ways the federal government interacts with citizens.
Citizens seeking immigration information, benefits, tax forms and a slew of other government services are by definition customers of the largest service provider in North America. Based on their interactions with other industries, like retail outlets and banking institutions, citizens expect those services delivered to them through smartphones and easy-to-use, intuitive applications, and on their own time.
This is where the federal government falls behind in customer experience. Despite a major push by the Obama administration to improve customer service, research suggests a divide between what citizens and service users want and what the government believes they want. This conflict leads to problems for many agencies and the growing number of citizens, customers and external stakeholders expecting top-level user experience and digital ease.
» Get the best federal technology news and ideas delivered right to your inbox. Sign up here.
On Wednesday, Nov. 30 at the Newseum, Government Executive will address these and other issues at the Digital Citizen Summit. We'll begin with a keynote from Thomas Hayes, general manager of Uber for Washington, D.C., Maryland and Virginia, who will discuss the innovative transportation...