DEA Plans a Suite of Investigative Apps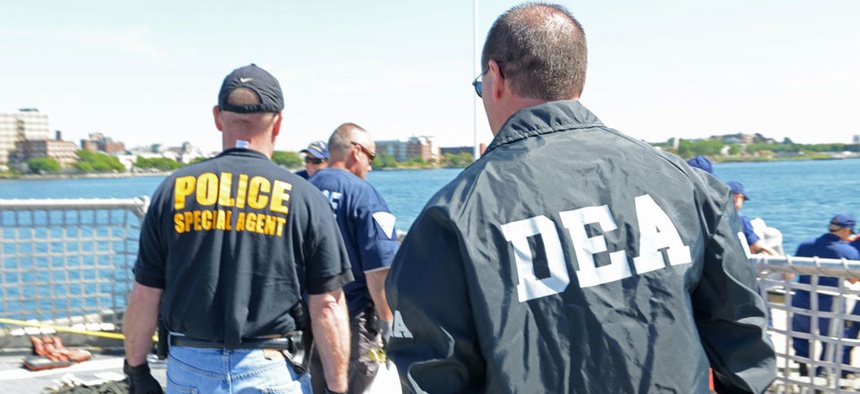 The Drug Enforcement Administration plans to work with a top digital defense and intelligence contractor to develop mobile applications that it may use to assist in its investigations, contracting documents show.
DEA posted a notice about the proposed contract with Blackbird Technologies for "a suite of mobile device applications" on Thursday but a spokesman there declined to elaborate on what the mobile apps will do.
"DEA has no comment about the specifics of the applications being developed due to the sensitive nature of the investigative technology," spokesman Joseph Moses said. "In keeping with established procurement regulations, Blackbird Technologies was selected after similar applications were evaluated and it was determined that their product best met the needs of our agency."  
Blackbird focuses on tagging, tracking and locating targets, according to the company's website. Blackbird's technology has been used to track terrorists and insurgents abroad and to remotely extract information from their computers and cellphones, according to a 2011 Wired profile.
Federal agencies inside and outside the defense, intelligence and law enforcement spheres have increasingly turned to custom built mobile applications to help them perform tasks in the field and to exchange information more efficiently and securely. ug
This article has been updated to include the correct name of the Drug Enforcement Administration.