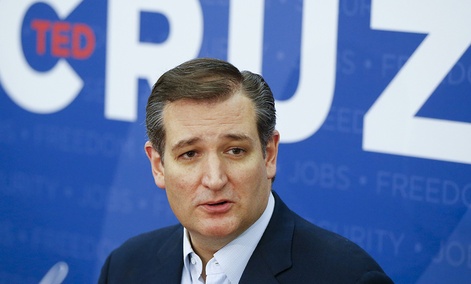 Tomorrow's presidential candidates may be groomed from childbirth to avoid gaffes and missteps that increasingly-connected technologies could record and archive forever.
In a talk at the QTS Information Security and Compliance Forum in Washington, D.C., last week, hacker-turned-security consultant Jeff Moss described a dystopian future where cheap data storage and a growing litany of Internet-connected devices – called the Internet of Things – converge to create permanent data trails for nearly every human being.
"When I was younger, it was really expensive to store stuff," said Moss, now 41. "But now, storage is free so therefore everything is recorded forever. I'm curious on a societal level, what does that do if you're running for president one day and they have everything forever?"
He speculated that future presidential candidates would have to be "managed from the moment you were born, so there is no data trail."
Moss said precursors for this "doom and gloom" scenario already exist in today's age of Web-connected toasters. Nearly 328 million new devices connect to the Internet every month and more than 50 billion may be connected by the decade's end.
Social media applications like Facebook, Twitter and Instagram have already ruined...