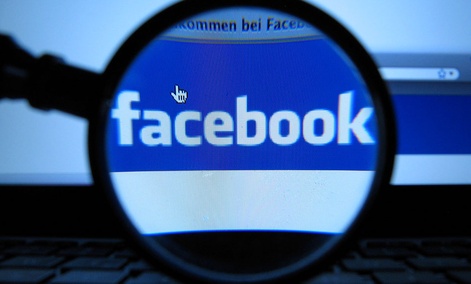 Buying Facebook advertising to reach a broader audience may be a bad bet for government agencies -- even if the money's available and outreach is the mission, according to a new blog post from the General Services Administration's digital government team.
The blog post from GSA's social media lead Justin Herman is titled "Government Social Media Isn't Lagging, It's Different: And That's Good." It focuses on three new toolkits the team is developing to make government social media more effective, accessible and measurable, all of which are due out in the next three months.
A recurring theme in the post, however, is the updated Facebook algorithm, which makes it increasingly difficult for federal agencies and other organizations to receive public notice if they don't purchase Facebook advertising to raise their visibility.
One division of the Veterans Affairs Department has spent at least $3 million on Facebook ads to gain popularity among veterans who may be missing out on VA benefits. A State Department bureau spent $630,000 on a similar campaign that proved unpopular among State employees, according to an inspector general's report.
Here's one representative paragraph from Tuesday's blog post ...