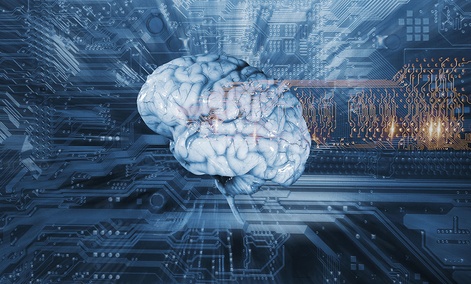 Artificial intelligence is all the rage in government right now—and for good reason.
Complex software written on ever-evolving hardware and computing capabilities has the potential to disrupt the economy by trillions of dollars, could provide instantaneous customer feedback to millions of customers, help humanity get to Mars and beyond, and a whole lot more.
The federal government will be intimately involved in either creating policies by which AI, machine learning and other emerging technologies are governed or in creating applications for those technologies itself. In many cases, agencies are already all in on AI, having taken initial steps to begin pilots, projects and collaborations with academic institutions and industry.
» Get the best federal technology news and ideas delivered right to your inbox. Sign up here.
On Thursday, at our next Tech and Tequila meet-up, we'll explore advancements in AI policies and applications across both civilian government and the national security apparatus.
Speakers include Justin Herman, digital communities and open government lead at the General Services Administration and Terah Lyons, former policy adviser at the White House's Office of Science and Technology Policy, who will talk about policy and collaborative efforts in AI in the federal community.
We...