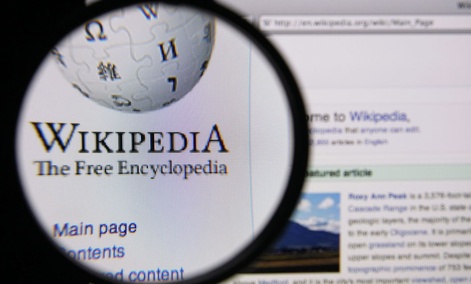 A Twitter bot recently set up to tweet out when people anonymously edit Wikipedia from congressional IP addresses has inspired a conversation among feds about how agencies should approach the online encyclopedia, according to a DigitalGov blog post.
After anonymous edits were broadcast by the Twitter bot and picked up by news outlets (including this one), Wikipedia last week issued a 10-day ban on edits coming from computers using the IP address associated with the House of Representatives, citing abuse and pointing to a series of questionable edits -- some of which I'll list at the end of this post for your entertainment.
"The lesson here is that there is undoubtedly public interest in what is coming from the IPs of the federal government, and there is the potential for public controversy if it happens to be anonymous PR-type work (even if it's just a small number of well-intentioned edits that didn't stick) or worse," wrote Dominic McDevitt-Parks, a digital content specialist and "Wikipedian-in-Residence" at the National Archives and Records Administration.
McDevitt-Parks explained how to find out if anyone at a particular agency is editing Wikipedia:
You'll need to find out the IP range(s) associated with ...