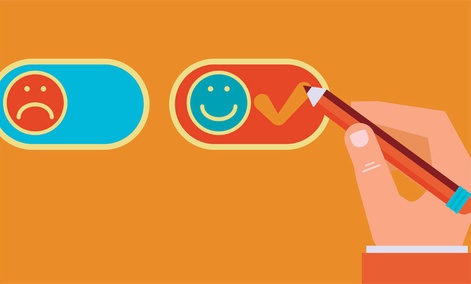 The federal customer experience generally lags behind that of leading private sector companies, but technology is helping select agencies close the gap.
It's important to realize, however, that technology is an enabler, not a cure-all.
The biggest challenge to the government improving its customer experience still lies with people, not tech, experts say.
"Having a great team is important, but look at the challenges everyone faces when having different operations in a silo," said Abraham Marinez, who heads up the Education Department's student aid customer-experience efforts. He spoke March 24 at a summit on customer experience hosted by Government Executive and Nextgov.
Marinez has championed efforts to make the application process for the Free Application for Federal Student Aid, or FAFSA, more user friendly. FAFSA officials now help assist prospective students via social media, for example.
He said more agencies should engage with users on social media and abide by open government and open data standards.
But even the best technology means absolutely nothing without a talented, digitally-skilled workforce, Marinez said.
People aren't only the driving force behind technology implementations designed to improve customer experience. They are also a vital source of feedback, said Phaedra Chrousos, the ...