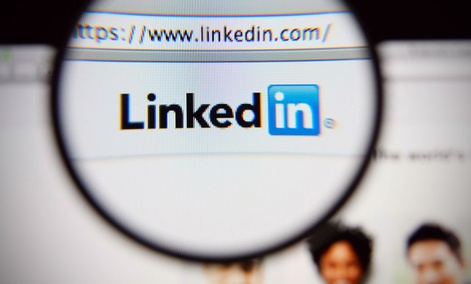 More LinkedIn users list the U.S. Army as their current employer than any organization besides IBM and Hewlett-Packard, according to the professional networking website.
Some 231,973 users had self-affiliated with the Army as of Monday, according to the site. In addition to active military and civilian employees, LinkedIn users who say they currently work for the Army include special advisers, reservists, retirees and contractors.
Some 7,843 of these users said they worked in government administration and 4,489 said they worked in information technology.
It's unclear why the networking site is so popular with the branch's employees. The Army said it does not specifically endorse or promote LinkedIn.
"The Army has a social media handbook, but it doesn't spell out what social media outlets to use," Army spokesman Wayne Hall told Nextgov. "It just gives guidelines on what sort of things you can and cannot or should and should not share or post on social media venues."
The latest version of the service's social media handbook, published in January 2013, includes guidance for public affairs specialists as well as soldiers, their families and other Army personnel.
"People choose to use whatever online tools ...