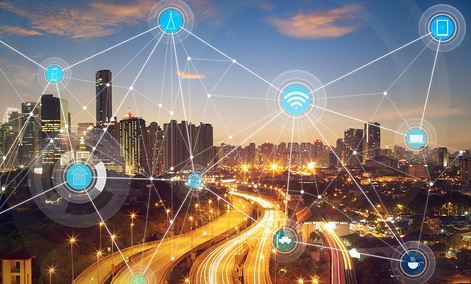 We at Nextgov will host our final Tech + Tequila of the year on Dec. 8, and our subject matter this time around is likely to get lots of play in 2017.
The theme is "In Tech We Trust," and we'll host two distinct panels on the internet things and encryption.
FBI Director James Comey has repeatedly stated the nation has to have a conversation on encryption "before something terrible happens," although his point of view starkly differs from privacy champions and leading tech companies that view encryption as a necessary freedom and business differentiator.
» Get the best federal technology news and ideas delivered right to your inbox. Sign up here.
The events after the 2015 San Bernardino shooting, when Apple refused to comply with an FBI order to unlock an encrypted iPhone, set up a conversation likely to occur next year once the new president-elect is inaugurated.
Chris Calabrese, vice president of policy for the Center for Democracy & Technology, and Eric Mill, senior adviser on technology policy and strategy for the General Services Administration, will unpack this issue with moderator Joe Marks, Nextgov's senior correspondent.
In our second panel, "IoT: Billion-Toaster Botnets and Big Opportunities," we'll discuss...