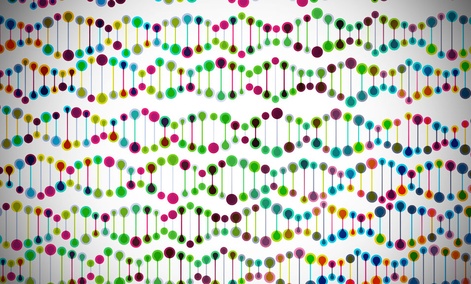 How should the democratization of information brought on by the Internet, new data sources and advances in physical and biological science change the way the government thinks about citizens' personal data?
That's one of the questions at the center of the Food and Drug Administration's move last month to halt the company 23andMe from marketing its $99 personal genetic test kits, which promise to offer information on more than 240 "health conditions and traits."
The FDA claimed 23andMe was essentially marketing medical devices without regulators' approval. It argued consumers could use information from the saliva tests that was either incorrect or lacked context to make rash decisions about their health such as women undergoing preventive mastectomies if they believe they are at high risk for breast cancer or foregoing some important health regimens if they believe they're at low risk for a disease.
The FDA's move has been applauded by many physicians who argue the 23andMe test kits claim a level of predictability that they can't back up or offer information non-professionals aren't capable of understanding without a physician's aid.
This is from a Bloomberg interview with Jeff Murray, president of the American ...