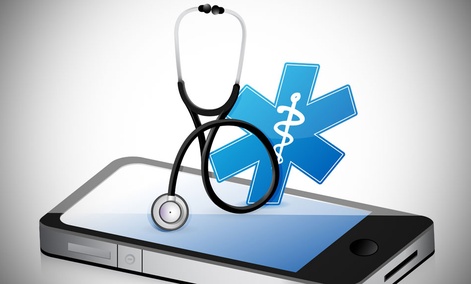 The digital divide is shrinking, but that alone isn't enough to help underserved populations, according to a blog post on the federal website for health data.
"We have so many apps and gadgets to make our lives more efficient and convenient, yet products and solutions designed with and for vulnerable populations are in short supply, suggesting the existence of an innovation gap," Allyn Moushey, the Department of Health and Human Services' Idea Lab policy adviser, wrote in the item posted Friday.
Eighty-four percent of adults earning less than $30,000 a year have cellphones, and 47 percent use smartphones, Moushey said, citing the Pew Research Center's Internet and American Life Project.
Fifty-nine percent of older Americans go online, and 61 percent over 80 years old own cellphones, Moushey said. Telemedicine and e-health researchers last month reported that 89 percent of the homeless veterans they surveyed had a mobile phone, and 76 percent used the Internet, she said.
"Unfortunately, this growing trend of mobile and other technology adoption by the populations served by HHS is not being matched by innovative ideas and solutions designed to meet their specific needs," she said, noting that a quick search of the word ...