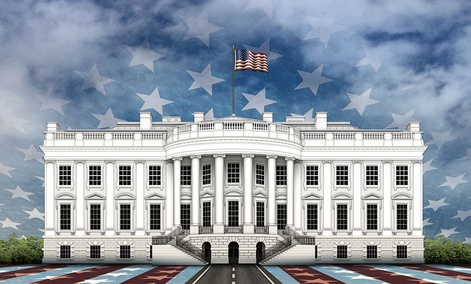 It's no secret the Trump administration is focused on driving the government to do more with less.
The White House Office of American Innovation is likely to be the conduit through which new technology policy enters the federal bureaucracy, and while this "SWAT team" of consultants is new, it's already significantly impacting government. White House officials worked behind the scenes advising Veterans Affairs Secretary David Shulkin's decision to sole-source a large contract tech contract, and similarly played a role in crafting IT reform legislation that passed the House and now awaits a Senate vote.
On June 27, Nextgov will host Matt Lira, special assistant to the president for innovation, who will clarify the Office of American Innovation's role in government and its priorities. Lira will also discuss what the White House learned over its tech week, which included a series of meetings with high-profile tech titans on subjects like cybersecurity.
Following Lira's remarks, Nextgov will host a series of TED-style talks from federal officials who've made use of analytics, big data and tech-fueled teams to save taxpayer dollars and improve government operations.
Avi Bender, director of the National Technical Information Service, Kelly Tshibaka, chief...