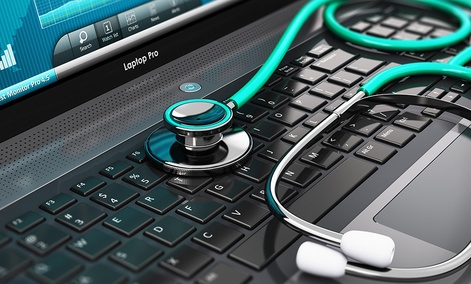 The Defense Department announced to Congress last week it's met stringent health records interoperability standards with the Department of Veterans Affairs.
VA should meet the same standards within a few months. That's important news for close to 20 million active duty and veteran beneficiaries on both respective health systems.
The skinny is this: Almost 30,000 clinicians and benefits analysts across both systems can use a Web-based tool called the Joint Legacy Viewer to pull patient data in real-time from close to 300 databases maintained by DOD and VA. That means a clinician seeing a veteran for the first time has access to his or her longitudinal health record – including tours of duty while serving, health summaries, technical medical data and an abundance of other data sets.
That alone is a significant improvement from as recently as five years ago, according to Chris Miller, program executive officer for DOD's Healthcare Management Systems Modernization office.
In the near future, Miller hopes JLV, DOD's future electronic health records system and other tools eliminate the need for veterans to have to carry around printed copies of their health records when they visit different facilities. It should also improve the...