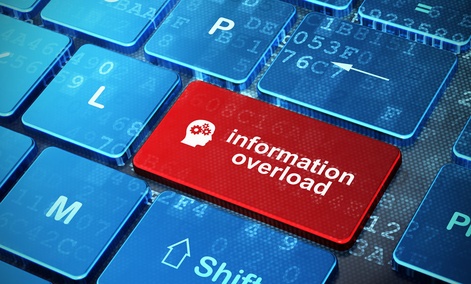 Despite our always-on society, most Americans in fact don't feel overwhelmed by information but instead say various technologies make them better informed and help them learn new things.
Pew Research Center's new survey, released Dec. 8, reveals that a large majority -- close to 90 percent -- of the 1,006 respondents say the Internet and cellphones have made it easier for them to learn new things. Only 13 percent say the Internet and cellphones have little impact on their ability to learn new things.
Well-to-do households are more likely to say technology has an impact on their learning ability. Nearly 60 percent of Internet users in households with incomes of $75,000 or more say the Internet and cellphones have improved their ability to learn "a lot." In households with incomes below $30,000, that number drops to 44 percent.
Despite a common refrain that technology makes it harder for us to unplug, more than 70 percent say they enjoy having so much information. Only roughly one-fourth said having all that information is overwhelming.
So, basically: Americans like having myriad information choices and "don't feel particularly oppressed by the growing flows of material" into our lives, said Lee ...