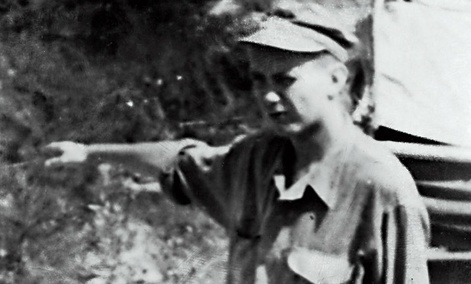 Dedicated readers of What's Brewin' may wonder why it has been quiet of late. Here's the story.
The greatest professional pleasure any editor can have is to work with an exceptionally talented reporter. I've worked with many excellent reporters, but none more passionate, fearless or committed than Bob Brewin, the originator and driving force behind What's Brewin.' To borrow a marketing tagline from a defense contractor, Bob never forgot who he was working for. That is to say he never was happier than when he was taking on powerful interests on behalf of the powerless.
Bob was a brilliant reporter with a gift for slogging through jargon-laden government documents to find hidden gems—the stuff lesser reporters lack the patience for, but which was Bob's stock in trade. FedBizOps never had a more committed reader. Bob could ferret out waste and inefficiency in the defense world more quickly and effectively than a team of inspectors general. He was not impressed with rank—a legacy of his days as a Marine infantryman in Vietnam—but if you earned his respect, you could find no better friend.
I first began working with Bob in the fall of...