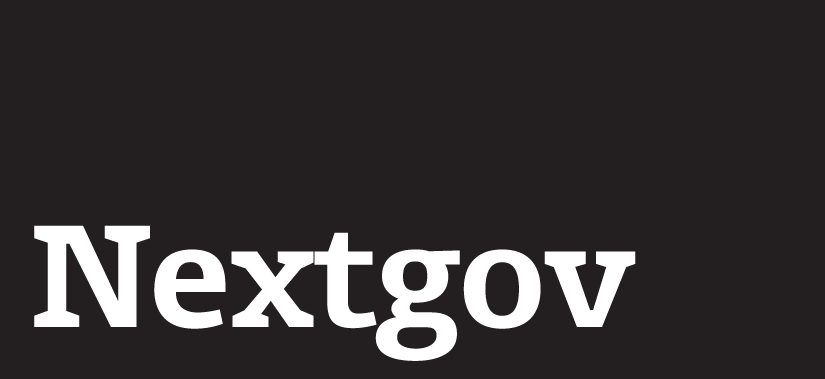 Fewer online petitions posted to We the People website
By Joseph Marks
January 10, 2012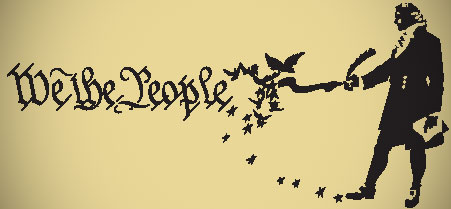 Chanin Knight/Nextgov.com
Fewer than 15 petitions were actively collecting signatures on the White House's We the People website Tuesday, among the lowest numbers since the site's September 2011 launch.
About 40 other petitions were still posted to the experiment in digital democracy Tuesday, although they already had gathered enough signatures to receive an official White House response. All but five of those petitions date back more than three months to when the threshold for a response was raised from 5,000 to 25,000 signatures.
We the People bills itself as a new way to petition the government "to take action on a range of important issues facing our country." Petitions that don't meet the threshold for an official White House answer are removed from the site after one month.
Petitions have crossed the response threshold at a rate of about one every three and a half weeks since the bar was raised, compared with several dozen during the site's first weeks under the 5,000-signature threshold.
The White House is slowly working its way through those old petitions. It has posted about five new responses during the past few days to petitions that tackle gay rights, energy regulations, raw milk and human rights abuses during the Sri Lankan government's battle against separatist Tamil Tigers.
Because the White House doesn't date its responses or order them chronologically, it's difficult to tell precisely when they were posted. None of the new responses suggests a shift in White House policy or thinking.
The number of petitions that reach the 150-signature threshold that permits them to be posted to the public We the People site has diminished significantly since the site's early days, though there have been some spikes and valleys. There were 110 unanswered petitions on the site when Nextgov did a comprehensive survey of petitions in mid-November compared with 55 petitions Tuesday.
Waning participation on the site is likely due in part to its novelty wearing off. There also has been criticism by petitioners that White House responses come off as formulaic and averse to actual engagement with petitioners. One of the five petitions that reached 25,000 signatures since the response threshold was raised asks officials to "Actually take these petitions seriously instead of just using them as an excuse to pretend you are listening."
A more recently posted petition asks We the People administrators to "remove the word 'petition' from this website as it is misleading and untruthful. Instead, use 'request an explanation.'"
Two petitions that have crossed the 25,000-vote barrier were posted in opposition to the Stop Online Piracy Act, which has been deeply criticized by many politicians and Internet activists for too tightly restricting Web content.
Two of the new petition responses focus on gay rights issues and were written by Gautam Raghavan, the White House's liaison to the lesbian, gay, bisexual and transgender community.
Those responses largely mirror each other as well as an earlier response from Raghavan on repealing the 1996 Defense of Marriage Act.
---
By Joseph Marks
January 10, 2012
http://www.nextgov.com/cio-briefing/2012/01/fewer-online-petitions-posted-to-we-the-people-website/50426/