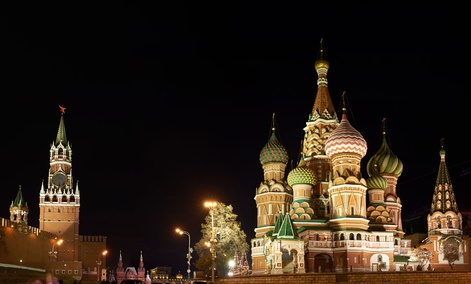 There is a big difference between the known capabilities of Russian hackers -- such as cyber espionage -- and the debilitating software the country actually possesses, which could hamper U.S. efforts to predict Putin's next move, say some security researchers.
So, far Russia's alleged cyber operations amid unrest in Ukraine have caused more spectacle than destruction. Reportedly a "massive denial-of-service attack" paralyzed Ukraine's National Security and Defense Council servers for several hours last week, but such temporary traffic floods cannot access data or damage systems.
This doesn't mean Russia can't carry out a cyberattack that would physically or economically damage Ukrainian citizens.
"Russia has the capability to completely shut down Ukraine's infrastructure," Jeffrey Carr, author of Inside Cyber Warfare and a government consultant, said during an interview. "But if they did that it would be inviting all kinds of sanctions."
Russian contacts have told Carr that laboratories in the country are at work on programs that could degrade industrial control systems, such as power plants, he said.
"I've been preaching this gospel to the federal government for years," said Carr, founder of Taia Global. "Most of our customers have been overseas. The UK's...