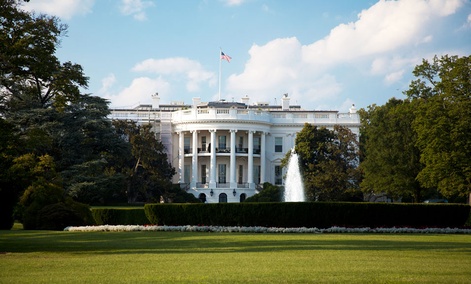 It remains to be seen whether data security experts will be assigned to a White House tech squad recently forged to ensure government websites work better than the initial, botched HealthCare.gov, Obama administration officials said Monday.
Privacy advocates, and even Google, are calling on websites worldwide to offer stronger safeguards, following a spate of data breaches and allegations of government snooping.
In June, a study on online trust found that social networks outperform government sites in protecting site visitors with encryption.
The new U.S. Digital Service was described Aug. 11 by officials as a small team of America's best digital experts who will "remove barriers to exceptional service delivery and help remake the digital experience that people and businesses have with their government."
Why was there no mention of security or privacy in a Digital Service blog post or fact sheet released that day?
Officials on Monday told Nextgov they are still building the crew and consulting with agencies to identify weak spots in site design and performance, so the focus of projects is unknown.
If the past year is any indicator, security is a "gap area" in government-speak.
Federal Sites Not Immune To Security Concerns
Several ...