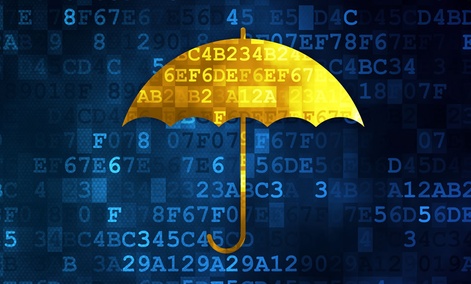 Next Wednesday marks the beginning of the 11th annual Cybersecurity Awareness Month.
The Department of Homeland Security says the month is designed to "engage and educate public and private sector partners through events and initiatives with the goal of raising awareness about cybersecurity and increasing the resiliency of the nation in the event of a cyber incident."
In anticipation of the celebration – the National Cyber Security Alliance has deemed it something to "celebrate."
I have not written a great deal in the last several months about cybersecurity. In fact, one of my posts earlier this year noted that it seemed as if there was cybersecurity overkill going on, and I wanted to step back and take a deep breath and do an inventory of cybersecurity policy.
Now, as we embark on a month of "cyber-celebration," it seems like a good time to step back into the fray and give some thoughts on the topic.
Specifically, I thought it would be helpful to look at how we could "disrupt" cybersecurity in the way Netflix disrupted video watching, Uber disrupted the taxi/car service, Zillow disrupted how we went about making housing decisions and other companies are disrupting various aspects of how ...