By Corinne Purtill // Quartz // August 3, 2017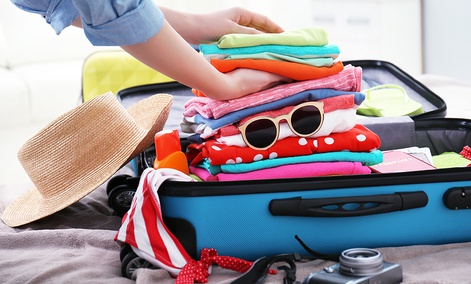 I went on vacation last month. In the final 15 minutes before leaving my desk for a week, I set out-of-office messages on Slack and Gmail, made an Evernote to-do list for my first day back, and closed my laptop, confident I'd return rested, organized, and ready to jump back into work.
Vacation is over now. I am none of those things. I'm groggy from too much cheap rum and not enough sleep. Pre-vacation Corinne thought the note "CALL THESE GUYS" next to a phone number sufficed as a to-do-list item; it doesn't. Plus I'm distracted by thoughts of the trip. It was amazing. I saw a turtle. Can I even go back to the life I lived before that happened? I don't know.
The last week at work before a vacation is often a frantic scramble to finish projects. But while meeting commitments to colleagues and clients matters, planning for your return may be a better investment of your time than crossing off tasks that don't have hard deadlines. A few simple steps before a vacation can make returning it a lot easier. Here's everything I wish I'd done before leaving...