By Leah Fessler // Quartz // October 30, 2017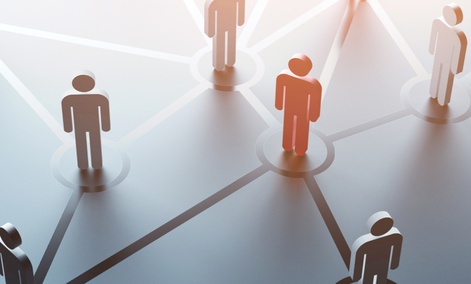 About once a month, I get an email, Facebook message, or text informing me that someone—usually someone I barely know, or have never met—applied or wants to apply to Quartz or another publication owned by our parent company. This person (or their courier) rarely asks me to do anything. But the outreach always implies I should act. This is deeply annoying.
I'm casting stones at a glass house, of course. We've all been there, myself included, sending vague networking messages and hoping others will offer help without requiring that we have the guts to ask for it outright.
Our "subtlety" rarely scores, says Alison Green, who dispenses sought-after advice on the popular "Ask a Manager" blog. "When people say 'I applied!' they're hoping the subtext is 'So would you please recommend me to whoever is doing the hiring?'" But unless you've worked together before or are a known superstar, upon receiving your message, your contact will probably think "good to know," or "good luck," without being particularly moved to help you.
How to get what you want
"If there's something specific you want the person to do, you really need to directly ask...