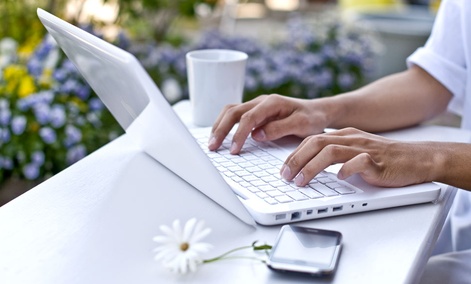 Tech behemoths and startups alike spend a fortune on creating plush offices with lots of perks. But arguably the biggest perk is allowing employees to work wherever they want, whenever they want.
This is something Automattic CEO Matt Mullenweg understood a decade ago when he launched the online publishing platform WordPress. Today his global workforce of 260 still doesn't operate with a central location (its San Francisco headquarters are nearly always close to empty.) Instead of investing money into office perks, Automattic invests that money into meet-ups for its employees.
Last year at a Lean Startup conference, Mullenweg said the following about the traditional workplace: "We have this factory model, and we think someone's working if they show up in the morning and they're not drunk, they don't sleep at their desks, they leave at the right time. But that has so little to do with what you create. And we all know people who create a lot without fitting into those norms."
Research indicates employees greatly value autonomy. This is part of what's driving millennials to leave traditional offices and go out on their own. "It's a cultural phenomenon," says Alex Abelin, co-founder ...