By Ananya Bhattacharya // Quartz // October 31, 2016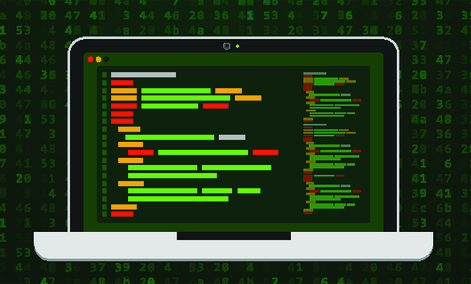 A startup in Silicon Valley is challenging conventional hiring practices in the white, male-dominated world of tech by giving coders a platform to be tested on their raw talent.
San Francisco-based CodeFights offers a gamified coding platform for job-seeking programmers to reach recruiters by performing well—but also anonymously—on coding challenges. First launched in 2014, the platform offers coders the opportunity to battle each other, or bots, and earn points for accuracy and speed. High performers who reach a "critical point" in the game are then given the option to connect with employers. Last month, the company released its newest mode, a level-by-level solo game in the style of Candy Crush, called Code Arcade.
Codefights CEO Tigran Sloyan says his avid participation in local and international math olympiads in high school gave him the idea to apply game design to math and programming skills. The goal was to create addictive games that help players improve and prove their competencies, without having their race, gender or backgrounds come into play.
"The biggest problem with diversity in tech is that humans are too involved in the skill evaluation process," Sloyan says. "We tend to like people who have a similar background...