By Quora // Quartz // September 17, 2015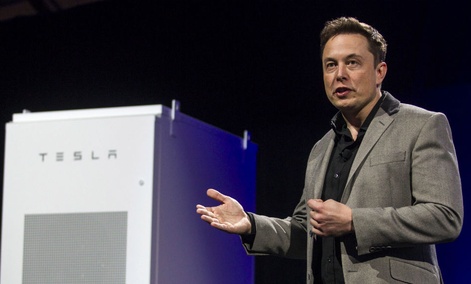 This post originally appeared on Quora.
After working for Elon for over five years at SpaceX as the head of talent acquisition, there are many potential answers to this question. Any answer I might give will be completely colored by my own experiences, so full disclaimer this is not an unbiased piece free of personal narrative.
It is said that you cannot dream yourself a character; you must hammer and forge one yourself. If any leader and any company has done that, and continues to do that it is SpaceX. To try and capture in words what working with Elon is like, I'd like to share some specific memories, particularly of one really rough day and its epic aftermath.
On August 2, 2008, eight months after I joined the company, SpaceX launched its third flight of the Falcon 1 launch vehicle. Falcon 1 was the predecessor to the Falcon 9 launch vehicles that the company flies today.
It was a defining moment for the company. Elon had a couple years prior stated in the press that his $100M personal investment in the company would get us up to three tries, and if we couldn't be successful by the...