By Keith Collins // Quartz // May 4, 2017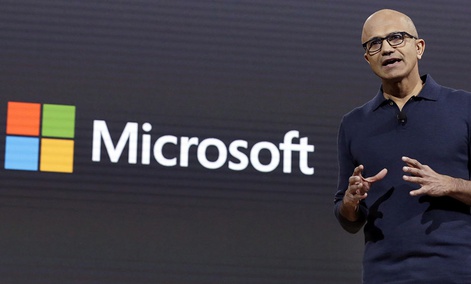 On Windows 10 S, the new operating system Microsoft unveiled this week, users will not be able to change the default web browser to something other than Microsoft Edge, or the default search engine to anything but Bing. They will also not be able to download alternative browsers like Google Chrome or Mozilla Firefox, because Windows 10 S will only install apps included in the Windows Store. Google and Mozilla have not yet made their browsers available there.
Microsoft says this is all for the sake of security, and users who don't like it can install Windows 10 Pro instead, which is free for students and teachers, and $49 for everyone else. A Microsoft spokesperson also said it's up to browser vendors, not Microsoft, to make their apps available in the Windows Store.
"Currently, Chrome is not a verified app in the Windows Store, but we welcome Google to join us and submit it," the spokesperson said.
Whatever the reason, Microsoft has a checkered history with such restrictions. In 2013, it was fined $731 million by the European Union for forcing Internet Explorer on its users, and in 1998 was sued by the United States Department of Justice...