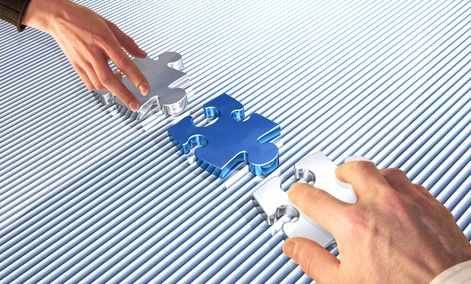 Federal agencies need not reinvent the wheel when it comes to consolidating and sharing services such as information technology. A few agencies are leading the way in this area to help stretch funding and resources, though the potential for more collaboration still exists, according to a new report by the Partnership for Public Service and Deloitte.
The report, released Thursday, highlighted three federal agencies and one city/county government that are at different stages of moving from single lines of business to more efficient and effective models of providing mission and support services.
NASA in 2002 put in motion plans for its Shared Services Center, which now provides 55 support services like IT, human resources, finance and procurement together in one location to serve 10 NASA centers. The Energy Department's Office of Environmental Management also consolidated both support and mission functions into its Consolidated Business Center to help improve procurement and manage the closure of contaminated nuclear sites.
Furthest on the shared services continuum is the Homeland Security Department, which, although still in the initial phase, is implementing the Integrated Investment Life Cycle Management framework to help address fragmented budgeting and redundant program reviews, among other challenges. Last year ...