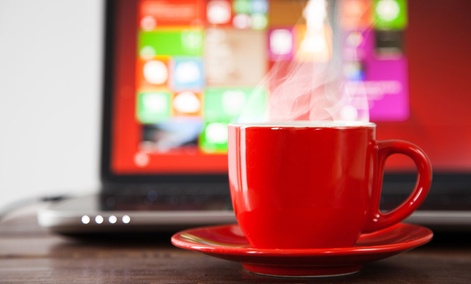 Federal agencies' ability to keep up the momentum on telework will largely rely on their ability to effectively demonstrate its return on investment. Yet even a recent Government Accountability Office report noted that agency telework programs are not yet mature enough to yield any real estate cost savings.
So when can agencies expect to see some cost savings associated with telework, at least when it comes to real estate? Agencies may actually see little to no real estate cost savings at all until employees telework on a more frequent, rather than ad hoc basis, says Cindy Auten, general manager for Mobile Work Exchange.
"In order to reduce real estate, agencies need to have a frequent telework program," Auten said. "The stars need to be more aligned, and it's not like every agency next year can reduce their real estate at the drop of a dime. Agencies have to have a good chunk of their workforce teleworking more frequently."
Results of the 2013 Federal Employee Viewpoint Survey, released earlier this month by the Office of Personnel Management, shows that while 56 percent of federal employees say they have been notified of their eligibility to telework, just 5.1 percent do ...