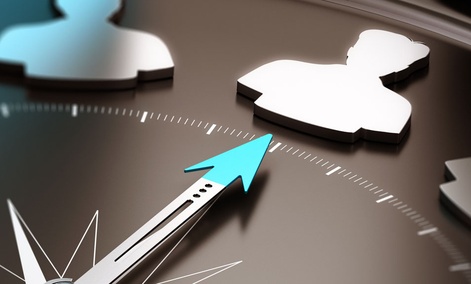 The federal government is not the only entity struggling to fill its ranks with talented information security professionals. The entire world appears to be in the same boat, according to a new study.
Conducted by growth consulting company Frost & Sullivan, the (ISC)² Global Information Security Workforce Study polled almost 14,000 information security professionals around the world. Twenty percent of those polled indicated they were government employees.
The survey discovered a clear consensus: The world is not producing enough information security professionals to keep up with demand.
"A perfect storm is enveloping the information security workforce with the resulting wake being a widening gap between the number of security professionals needed and the actual number available to be hired," the report stated.
More than 60 percent of respondents said their organizations currently have too few information security workers. That's up 6 percent from from the same survey in 2013.
Two years ago, the majority of the survey's respondents stated the dearth was because of insufficient funds, or "that business conditions could not support additional personnel."
This year, respondents said the personnel shortage is because organizations have a difficult time finding qualified workers has climbed by 8 percent since ...