By Michael J. Coren // Quartz // September 13, 2016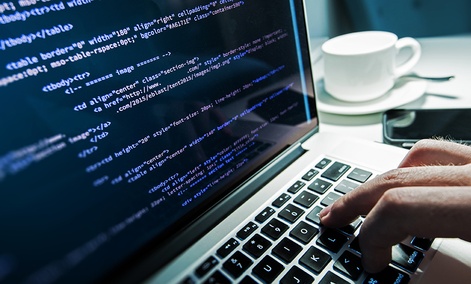 Earlier this year, the App Association calculated there were 223,000 unfilled coding jobs in the U.S. Companies have started touting coding as the new literacy, almost a prerequisite to getting in the door. Last month, General Electric's CEO Jeff Immelt announced every new hire at the 305,000-person company will learn to code.
"It doesn't matter whether you are in sales, finance or operations," he wrote on LinkedIn on Aug. 4. "You may not end up being a programmer, but you will know how to code…. This is existential and we're committed to this."
Everyone from former Microsoft CEO Steve Ballmer to Snoop Dogg seems to agree: Computer programming is the single best professional opportunity in the world.
The problem is no one has a clue how to actually teach everyone to code. Decades after demand for engineering jobs began to soar (and even including an aggressive immigration push by tech giants designed to fill those roles with coding talent from abroad), the supply of labor in the U.S. workforce still lags, and the gap is growing.
Out of the 1.9 million college students awarded bachelor's degrees from U.S. colleges in...