By Anand Sanwal // Quartz // July 20, 2015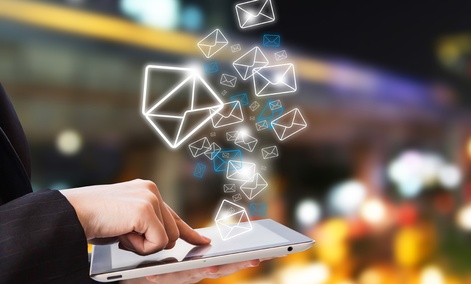 If you are introducing two people without using a double opt-in intro, you have a high likelihood of being a terrible person. Yup–I said it.
First, what's a single opt-in intro?
Very simply, a single opt-in intro is where you are introduced to someone via email without them giving you a heads up prior and getting your consent to make the intro.
Let me explain using an example. In this example, Joe wants to introduce Jack to his friend Mary.
He sends an email to Mary and cc: Jack.
Hey Mary,

Wanted to introduce you to Jack (cc'd) who runs Gruber.com an "Uber for granite countertops". They're killing it and are really disrupting the granite space. They're also making the world a better place.

Think you guys are doing similar things, tackling similar problems, etc. so you should chat.

I'll leave it to you to connect.

Hope all is well.

Best,

Joe
This is a terrible introduction for a few reasons:
No respect for time: The email which takes Joe 30 seconds to write commits Mary's time. Mary is supposed to get coffee or hop on the phone with Jack because Joe...