By Michael J. Coren // Quartz // April 27, 2016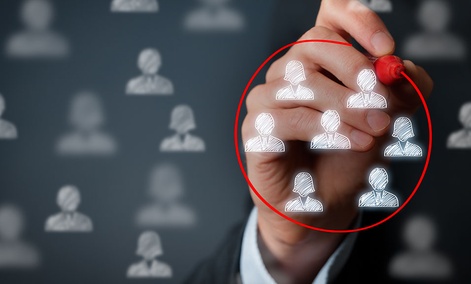 People work best in teams. Companies mostly hire individuals. That mismatch drove the payments startup Stripe, which is struggling to fill almost 100 open positions, to start hiring the same way it works: in teams.
The company announced its Bring Your Own Team initiative April 26. Candidates can apply with up to five of their favorite colleagues. Stripe will schedule group interviews, office visits, and professional challenges to solve together. The offer (or rejection) is made to the group as a whole. People can accept or decline individually.
Stripe said it does not intend to hire individuals if a team is rejected (but didn't rule it out completely). The company expects groups to working together initially. It's most keen to hire software developers, but is open to proven collaborations with designers, managers, or product managers.
Stripe's idea grew out of frustration with conventional hiring, says Stripe's CEO Patrick Collison.
"We've already had this idea that the standard Silicon Valley interview processes aren't that good, especially in engineering. They over weight SATs and [grades], when even weighing them at all is a bad idea," said Collison by phone. "What we under weight is the perspective...