By Neha Thirani Bagri // Quartz // 12:13 PM ET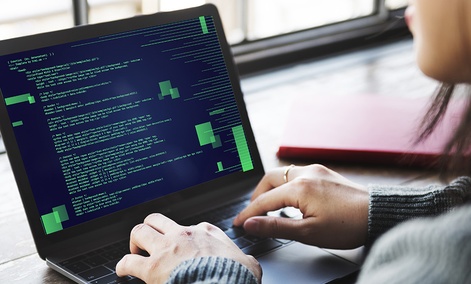 HBO's "Silicon Valley" depicts the U.S. tech industry as dominated by geeky men in sweatshirts. But the satire isn't far from reality. Despite efforts to the reduce the gender gap in technology, a new study by Accenture and Girls Who Code, a nonprofit dedicated to closing the gender gap in computing, predicts women's share of computing jobs in the U.S. is going to narrow even more if steps aren't immediately taken to the address the issue.
Women currently hold 24 percent of the jobs in computing—a level that has held steady since 2011, according to data from Girls Who Code. That percentage is likely to fall to 22 percent by 2025 if no new efforts are made to create and sustain young women's interest in computing, from junior high to university, the report finds.
To reach their findings, Accenture and Girls Who Code created a model to estimate future changes in the participation of women in computing and the impact on women's earnings. They also carried out qualitative research among girls aged 12 to 18 years old, undergraduates, young workers, parents and teachers, to determine which factors impact decisions to study...