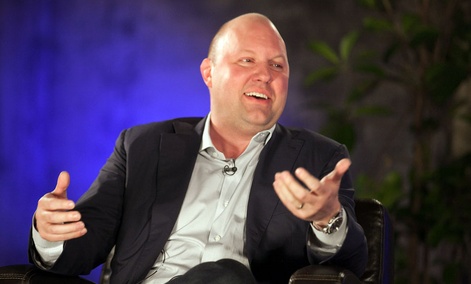 A series of large tech companies recently revealed disappointing gender and diversity statistics, sparking discussion over whether there's something fundamentally wrong with hiring practices in Silicon Valley. In an extended interview with New York Magazine's Kevin Roose, entrepreneur and investor Marc Andreessen tackles that criticism head on. While he thinks the discussion is valid, he has issues with particular points.
"I think the critique that Silicon Valley companies are deliberately, systematically discriminatory is incorrect, and there are two reasons to believe that that's the case," Andreessen says. "No. 1, these companies are like the United Nations internally."
He says that diversity statistics show that around 70% of engineers are white or Asian. That would actually be on the low end. It's closer to 90% at many large companies:
But he takes issue with calling these companies other than diverse:
Let's dig into that for a second. First, apparently Asian doesn't count as diverse. And then "white": When you actually go in these companies, what you find is it's American people, but it's also Russians, and Eastern Europeans, and French, and German, and British. And then there are the Chinese, Japanese, Koreans, Thais ...