By Hallie Golden // January 22, 2015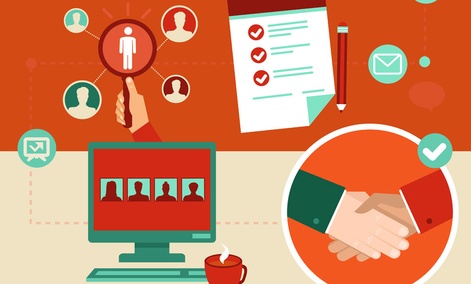 At the end of 2012, President Barack Obama pledged to increase the number of science, technology, engineering and math jobs by 1 million over the subsequent decade.
The Commerce Department has estimated STEM jobs will increase 1.7 times quicker than other jobs between 2008 and 2018.
But it turns out, the president's own backyard might not be the most hospitable locale for STEM employees.
Washington, D.C., barely cracked into the top 25 best metro areas for STEM professionals, according to a new study from WalletHub.
The low placement had nothing to do with the number of people in the city who are working in a STEM job. In fact, Washington is excelling in this category.
D.C. has the second-highest percentage of its workers in STEM jobs, ahead of even Microsoft and Amazon's own hometown, Seattle. Its total percentage of STEM workers is five times higher than those cities ranked in the bottom five.
But the trend may not not last if the pipeline of jobs and education dries up. D.C. failed to make the top five in "STEM employment growth" or "STEM high schools index."
Washington is also failing heartily when it comes to ...