By Jenny Anderson // Quartz // 12:03 PM ET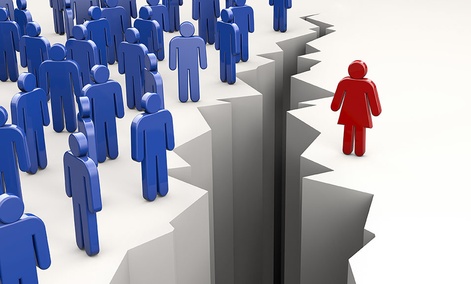 Considering the ubiquity of science in our everyday lives, from understanding what we eat, to cloud-based computing, to battling global warming and understanding how life-saving drugs work, it's not surprising kids want to know more.
According to the latest results of PISA, the Programme for International Student Assessment, a test the OECD gives to 15-year-olds around the world every three years, about 25 percent of boys and 24 percent of girls expect to be working in a science-related occupation when they are 30. That's up from an average of around 20 percent in 2006. In most places, more kids are considering a career in science than a decade ago.
But the fields that boys and girls expect to be working in are very different.
More boys say they hope to be engineers, scientists, or architects, while more girls hope to work in health. Less than 1 percent of girls who want to pursue a science career say it will be in information technology.
This gap may offer fodder to Silicon Valley, which argues that part of its gender gap problem is that, historically, too few women study information technology compared to men (a point that was rebutted here...