By Oliver Staley // Quartz // August 18, 2017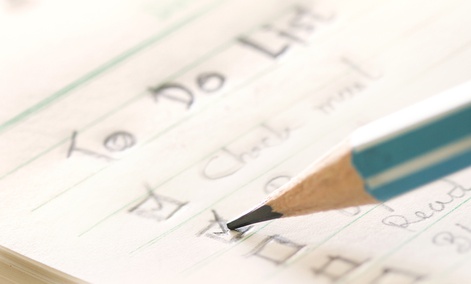 If you're lucky, you have a job you love. But even if you do—and particularly if you do not—there will be elements about it you hate. Be it awful bosses, obnoxious coworkers, or brutal commutes, almost everyone's workday has elements they can do without.
One strategy for improving the work experience is to identify the aspects you least like about it, and deliberately avoid them. By creating a list of "anti-goals," you can develop strategies for eliminating them from your life, Andrew Wilkinson, a tech entrepreneur, wrote on Medium.
Wilkinson, founder of startups MetaLab and Flow, said he was inspired by Charlie Munger, the business partner of Warren Buffett, who talks about inversion, or reversing problems to solve them. "A lot of success in life and business comes from knowing what you want to avoid: early death, a bad marriage, etc.," Munger said at an investors meeting in 2000.
Or as Buffett said, "Charlie and I have not learned how to solve difficult business problems. What we have learned is to avoid them."
Wilkinson and his business partner Chris Sparling mapped out what their worst possible day might look like. The anti-goals included:
Full of long...