By Khe Hy // Quartz // April 20, 2017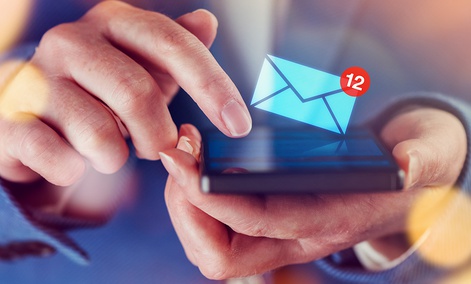 I once had a boss who would send me a series of two-word emails throughout the day, each one bearing the same message: "Call me." Each time I received one of these emails, the hairs on the back of my neck would stiffen and my stomach would churn violently. This reaction made no sense—I was reliable and organized, consistently ranked in the top performance tier at work. Still, when I saw those ominous words, I feared the worst.
When I did call my boss, our conversation was always friendly. It might be he wanted to get an update on a project, or ask me a quick question, or even compliment me on a presentation. It was almost never bad news. But I still experienced unnecessary stress because of the difference in our communication styles.
My manager's approach was very spur-of-the moment, which made sense because he had many reports and a slew of fast-moving responsibilities on his plate. But I found this style of communication anxiety-provoking; it put me on the defensive, even though I was a responsible worker. Eventually, I realized there was a solution—I needed to learn more about how to manage up.
We typically...