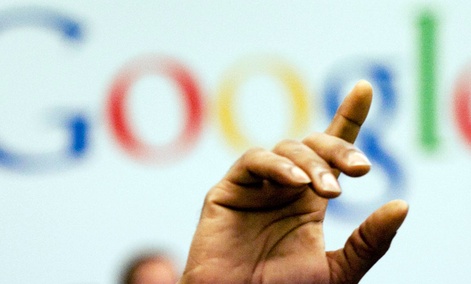 Google HR chief Laszlo Bock has been just about everywhere lately, promoting his book on the extremely data-focused approach to hiring and management he has created at the search and tech giant. His team's research has helped the company stop asking older candidates for GPA and test scores, and determined that the optimal number of interviews is only four.
His latest venue was a Reddit AMA yesterday, where Bock offered some valuable and specific tips for employers, older applicants and job-switching lawyers.
For over-40 engineers
Google employees tend to be on the young side, but Bock had some encouragement and a word of advice for an over-40 developer that should apply to everyone: Always phrase your accomplishments in a very specific way.
Google hires people of every age … our oldest Googler is over 80! Best advice is to make clear the impact of your work. Basically, for all your accomplishments use the format "accomplished X by doing Y as measured by Z." Please apply!
The best possible interview question
It turns out there isn't one, something Bock is still trying to teach employees who rely on Google's infamous and officially discouraged "brainteasers":
There's no best question ...