By Nate Regier // Quartz // August 27, 2015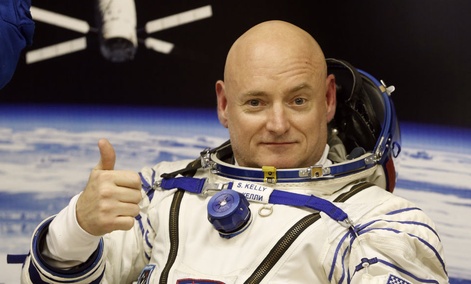 In 1978, NASA was just beginning its space shuttle program and Dr. Terry McGuire was responsible for assessing the psychological fitness of astronauts in preparation for NASA missions. It was a daunting task. Putting several extremely talented, smart and confident people into space together requires the ultimate in teamwork, physical and mental toughness, and psychological agility. McGuire's key concern was an astronaut's ability to manage his emotions, communicate effectively with others and handle stress.
It was during this time that McGuire was introduced to Dr. Taibi Kahler, a psychologist from Hot Springs, Arkansas who had discovered a process to assess human interactions second by second and determine the productivity of the communication.
Kahler sat in on several neuropsychological assessment interviews as part of the astronaut selection cycle. About 10 minutes into each one, he would make some notes on a piece of paper and place it on the floor. Several hours later, when McGuire had concluded his testing and interview, he and Kahler would compare notes. Kahler's assessments after just 10 minutes of observation aligned with McGuire's with astounding consistency and predicted how the rest of the interview would play out with eerie accuracy.
McGuire and...