Infographic: Telework Savings Across the Country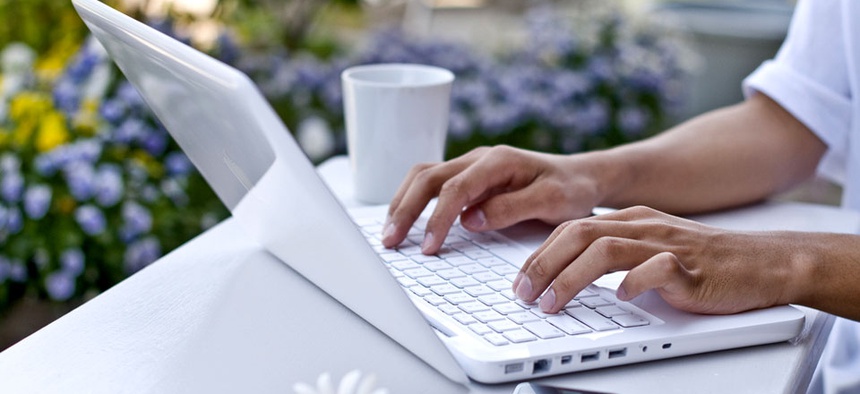 As more federal agencies allow telework, government employees are discovering the time and money saved in avoiding a commute to the office.
Nationally, the average amount of money saved is more than $10,000 per person.
Perhaps unsurprisingly, given the large contingent of federal employees in the Washington, D.C., area, WalletHub's "telework savings calculator" estimates D.C.-area employees can lay claim to most telework savings -- about $14,200 annually.
Find out how much you could save using the calculator, and find out how your state stacks up in the infographic below: 
(Image via kazoka / Shutterstock.com)