How Government IT Shops Can Learn From Starbucks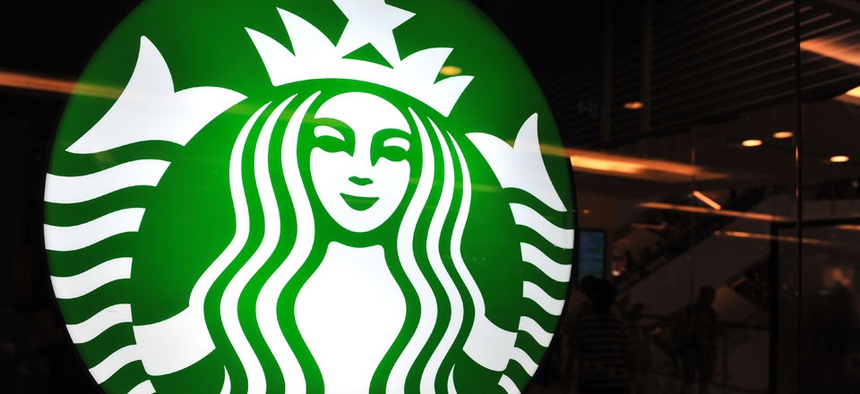 Your morning commute or afternoon pick-me-up have probably involved a trip to Starbucks, whether it was for a Café Americano or something as specialized as Niles Crane's order of a double shot, non-fat, low foam latte in an episode of Frasier.
But whether you ordered the specialty drink or not, there's a lesson in Starbucks' business model that you should take back to your government IT shop, particularly as you look for strategies to make your agency's operations leaner and more efficient.  
That's according to Vijay Sammeta, chief information officer for the San Jose city government. During the Virtual Government Summit hosted online by Microsoft on Tuesday, Sammeta made the connection between government IT and Starbucks' business model – one that offers customers the option to order a drink any way they want.
"The reality is that there is a fixed number of ingredients and fixed number of machines. Why? Because they've invested in a platform of growth for service delivery," Sammeta said. "The feeling from the customer is that you can get it anyway you want, but the reality is they've become very lean and efficient in their operations."
Now imagine an opposite scenario, where Starbucks operates like a traditional government IT shop, Sammeta said. There would be a limited number of ingredients because they would be investing in point solutions; they wouldn't be able to train their staff to make all the drinks possible; and they wouldn't be able to cover the depth and breadth over the long hours that Starbucks is open. All of those factors would make it difficult for the company to be agile and profitable, he said.
"It is that platform approach Starbucks is doing today that government can really learn from," Sammeta said. "It's investing in that platform and rallying your IT talent around those skill sets and putting the tools in the hands of IT people who can rapidly and agilely develop a prototype and deliver solutions very quickly." 
(Image via 1000 Words / Shutterstock.com)