Tax Agency Should Beef Up Reporting on IT Projects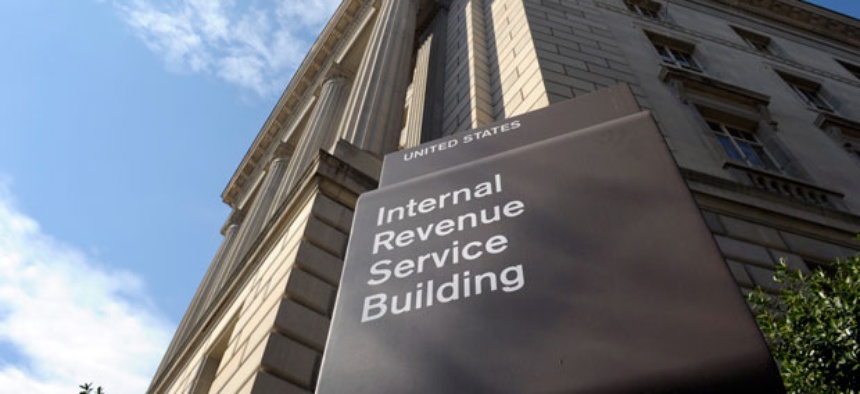 The Internal Revenue Service has kept a majority of its major information technology projects on schedule and within cost projections, a government auditor said Wednesday.
The tax agency could do a better job, though, of ensuring its cost and schedule estimates are accurate and of making sure officials are reporting on these projects in a timely fashion, according to the Government Accountability Office report.
The IRS spent $2.1 billion on IT projects in fiscal year 2012, with about two-thirds of that going to 20 major IT systems, GAO said.
Of those 20 projects, 12 were within 10 percent of cost and schedule estimates, GAO said. All of the remaining projects were behind schedule and three of them were over budget.
Five of the projects also showed significant month-to-month variation from cost and schedule estimates, which in some cases might be due to poor practices for determining estimates or unreliable reporting, GAO said.
The auditor recommended that IRS improve its cost and schedule estimates by using industry best practices and that it crack down on slow reporting.
The IRS collects about $2 trillion in tax revenue annually and distributes $300 billion in refunds.