Therapy for depression can work over the phone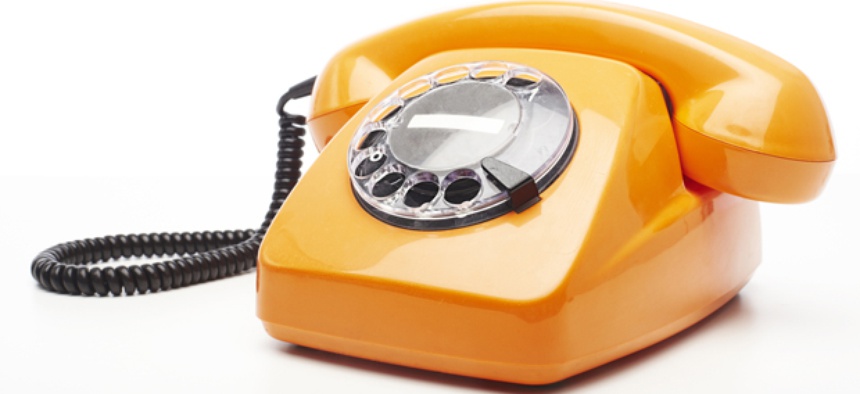 Depressed patients are more likely to stick with talk therapy provided over the telephone than with therapy provided in person, reveals a study published in the Journal of the American Medical Association, Reuters reports.
The study could have implications for how the military treats veterans with post-traumatic stress disorder.
A team led by David Mohr, a professor at Northwestern University Feinberg School of Medicine, asked 325 people with depression to undergo 18 weeks of treatment. Half the patients received therapy over the phone, and the other half received face-to-face counseling. More people dropped out of the in-person therapy than those in the telephone-based group.
Mohr said that the more difficult-to-treat patients were more likely to drop out of therapy that was conducted in person. However, patients who met their therapists felt less depressed than those who had sessions over the phone, the study showed.
The research suggests that troubled veterans might benefit the most from therapy if they begin receiving treatment over the phone and then follow up with mental health practitioners in person.