Wanted: Computer program to spit out intel reports for busy Navy staff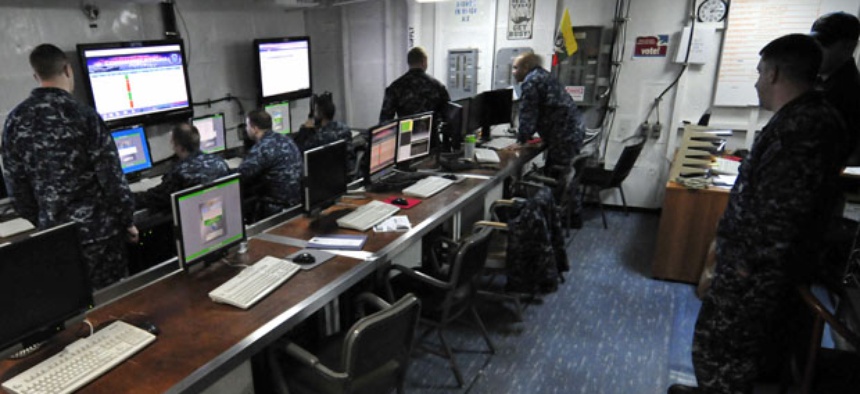 The Navy wants a computer program that can do intel gathering for overworked staff by producing completed reports on command, a solicitation shows.
The service is challenging developers to create a program that trawls databases and offers polished, researched and formatted answers to queries. The final output must "look like a finished information product," the notice reads. Creative ideas on how to go beyond what search engines and Wiki pages offer are desired.
The software is targeted at "military intelligence and operations staff [who] spend large amounts of time preparing reports and briefings."
Developers in the first phase of the project, which goes by the moniker Tell Me About, are expected to build programs that can "automatically discover, fuse, and import relevant information" and "package discovered/distilled data," according to the solicitation.
Those who make it to the second phase of funding must demonstrate that their programs can write reports that are 80 percent complete and 90 percent accurate. Participants in the third and final round of funding must demonstrate that their programs are relevant to intelligence units.