HHS wants fingerprint checks on health providers to detect fraud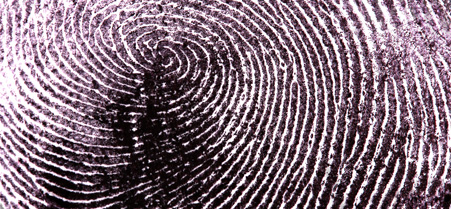 Aleksandar Bunevski / Shutterstock.com
The Department of Health and Human Services wants to implement a nationwide system to run fingerprint checks on health care providers and medical equipment suppliers enrolled in Medicare and Medicaid health programs, government documents show. The goal is to weed out fraud and billing abuses by doctors and medical equipment suppliers.
The agency's Centers for Medicare and Medicaid Services is requesting information on setting up this biometric screening system. The next step is to find a contractor to establish procedures to collect fingerprints, store the identity data, and run up to 50,000 fingerprint checks each year, according to a draft request for proposals.
The contract is for a four to five year period and is expected to be awarded between December 2012 and February 2013.
Out of the roughly $2 trillion that the United States spends on health care, at least 3 percent -- $60 billion each year -- is lost to fraud, according to the National Health Care Anti-Fraud Association, an interest group.