Iris Scans
The Homeland Security Department has announced programs using iris scan technology to create a database of biometric information. The Army and other governments have utilized the technology some, but scientists have doubts about this emerging technology.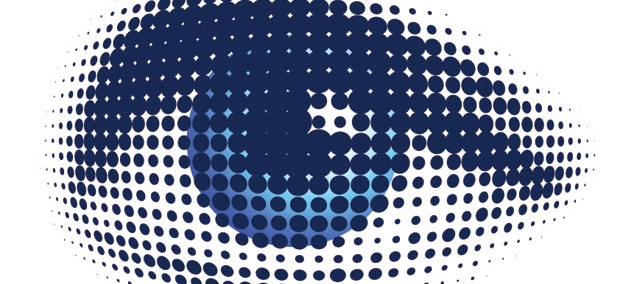 September 8, 2014 The future of passwords is clear: it doesn't involve passwords.

June 25, 2014 Government attorneys reject latest protest pitting HP against contract winner XTec.

March 1, 2014 After the company protested the original award to HP Enterprise Services the department reassessed all technology proposals.

February 19, 2014 Temporary move comes as department reevaluates $103 million award to HP for developing iris and facial recognition credentials.

October 2, 2013 Job involves upgrading computer and office access cards to support iris and facial recognition.

July 15, 2013 NIST has finalized guidelines for exchanging eye images between cameras and card readers.
January 28, 2013 The bureau's $1 billion biometric rolodex for tracking criminals is 65 percent complete.

January 25, 2013 Feds to build upon controversial immigrant fingerprinting program with eye pattern matching.

July 16, 2012 Findings could prompt agencies to use other biometric technologies.
July 13, 2012 Biometric data to be used to catch criminals, verify identities of government employees and possibly travelers.

July 9, 2012 U.S. and Afghan governments have built a digital database with 2.5 million entries.

June 27, 2012 The bureau is tapping into the proliferation of biometric data state and local law enforcement agencies are collecting.