Insider Trader Learns the Hard Way: Don't Google 'Insider Trading'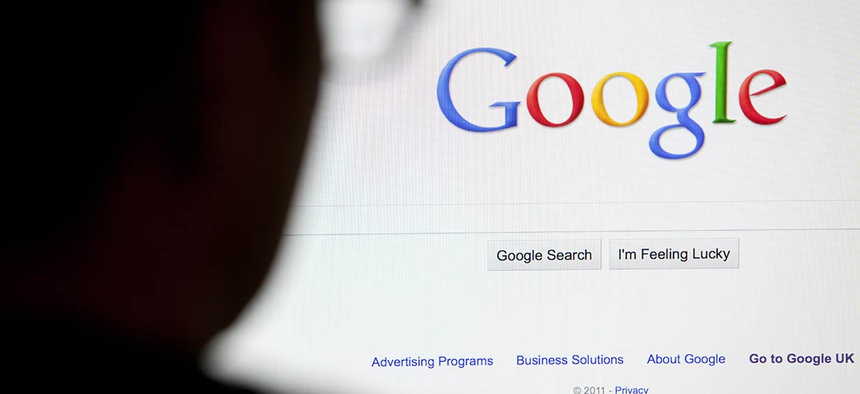 A research scientist interested in insider trading blew his cover when he searched Google for ways to avoid the Security and Exchange Commission.
Fei Yan had looked up "how sec detect unusual trade" shortly before he made a suspicious trade, according to the SEC. He made about $120,000 in profit when he sold his shares in Mattress Firm Holding Corp. and the Stillwater Mining Company; both those companies had recently announced they were being acquired by outside companies, Steinhoff International Holdings and Sibanye Gold Limited, respectively. 
The SEC's data analysis system had flagged that trade as suspicious. Yan, an engineer, had bought those stocks before the acquisitions were announced last year because his wife shared confidential information with him, according to the SEC's complaint. His wife was a corporate associate at an international law firm in New York handling the two mergers.
» Get the best federal technology news and ideas delivered right to your inbox. Sign up here.
Yan, who lived in Cambridge, Mass. at the time, was still a Chinese citizen and made the trade in the name of his mother, who still lives in China. His searches reveal he was looking into "insider training in an international account."
Yan had also searched for terms including "stillwater merger" before any information on that acquisition was publicly available, according to the SEC.
The SEC defines illegal insider training as cases in which a person breaches a relationship of trust or confidence to profit off securities trading; both the trader and the person who shares public information have committed a crime. Employees or officers in a company can buy and sell their own company stock, which technically qualifies as legal insider trading if it doesn't violate corporate code, according to the SEC.