Nextgov Discusses Data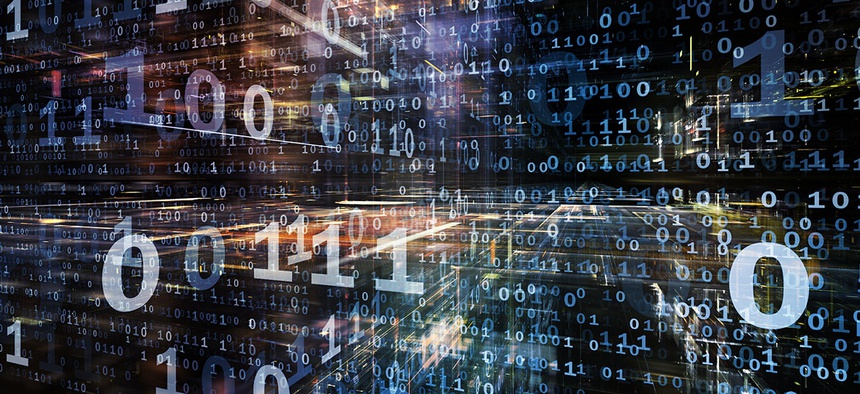 Is data the future of government? Big data and open data are often hyped as the solution to many problems facing government, but concerns abound like how to protect the privacy of the people whose information is contained within these data sets. Many in government are also wondering where to find data talent. Is it within their own ranks, or does government need to look to Silicon Valley and the private industry to find the right kind of people. 
Nextgov editors and reporters sat down to talk this and more on Twitter. We gained some insights and even had a Taylor Swift Twitter bot drop in to share her thoughts about open data. 
See highlights from the conversation below: