MAP: Just How Big is the World's Largest Marine Reserve?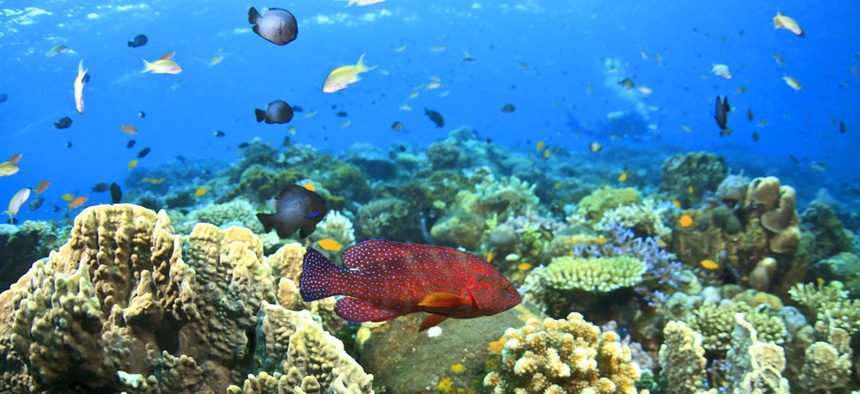 Last week, President Barack Obama announced an expansion of protected marine areas, creating the largest marine reserve in the world. Obama's order expands the existing Pacific Remote Islands Marine National Monument to a total of 490,000 protected square miles -- six times its current size. The designation, which aims to protect coral reefs and shelter marine ecosystems, will bar the areas from commercial uses, such as deep-sea mining and commercial fishing.
Scroll through the slides below to learn more about the newly protected areas.
(Image via John A. Anderson/Shutterstock.com)