How Big Data Will Haunt You Forever: Your High School Transcript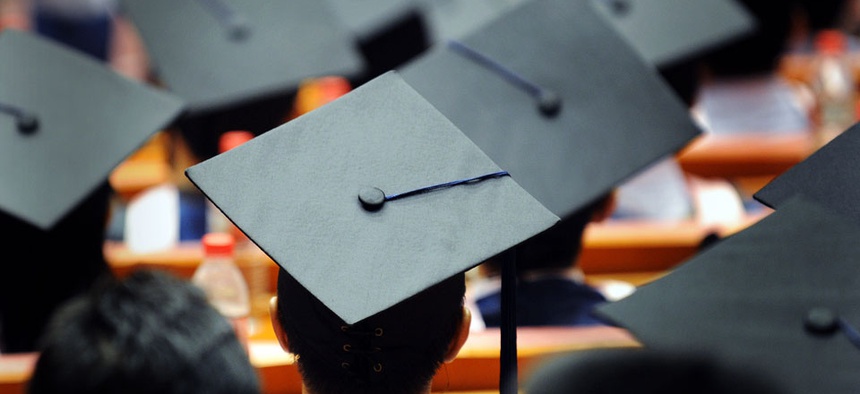 Arizona State University, like many colleges across the United States, has a problem with students who enter their freshman year ill prepared in math. Though the school offers remedial classes, one-third of students earn less than a C, a key predictor that they will leave before getting a degree. To improve the dismal situation, ASU turned to adaptive-learning software by Knewton, a prominent edtech company. The result: pass rates zipped up from 64% to 75% between 2009 and 2011, and dropout rates were cut in half.
But imagine the underside to this seeming success story. What if the data collected by the software never disappeared and the fact that one had needed to take remedial classes became part of a student's permanent record, accessible decades later? Consider if the technical system made predictions that tried to improve the school's success rate not by pushing students to excel, but by pushing them out, in order to inflate the overall grade average of students who remained.
These sorts of scenarios are extremely possible. Some educational reformers advocate for "digital backpacks" that would have students carry their electronic transcripts with them throughout their schooling. And adaptive-learning algorithms are a spooky art. Khan Academy's "dean of analytics," Jace Kohlmeier, raises a conundrum with "domain learning curves" to identify what students know. "We could raise the average accuracy for the more experienced end of a learning curve just by frustrating weaker learners early on and causing them to quit," he explains, "but that hardly seems like the thing to do!"
Reprinted with permission from Quartz. The original story can be found here. 
(Image via hxdbzxy/Shutterstock.com)