Report: Google pitches European Union on labels as antitrust remedy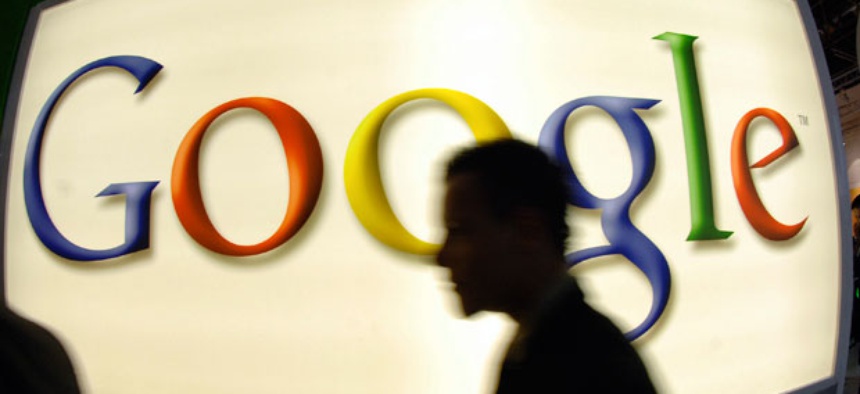 Google has reportedly made an offer to label search results that link to Google-owned websites as a way of remedying complaints from Europe's top antitrust regulator, according to a report in the Financial Times.
Joaquín Almunia, who heads the European Commission's competition authority, is negotiating with Google over what it described in May as four possible "abuses of dominance." Chief among these areas is Google's alleged practice of deliberately promoting its own content in search results, at the expense of other companies.
The labeling proposal was reportedly made by Google in "recent weeks." That would place the offer as coming later than a July proposal made by Google to settle the case. The details of that offer were never made public.
It is unlikely that Google's opponents would welcome the labeling of Google-owned properties as a remedy for allegedly shutting them out of the top slots of search results. Additionally, the labeling solution also only addresses one of the E.U.'s four complaints against Google.
Neither Google nor a spokesperson for Almunia would confirm the report, or elaborate on the state of negotiations.