Google's apology for not deleting street view data doesn't satisfy critics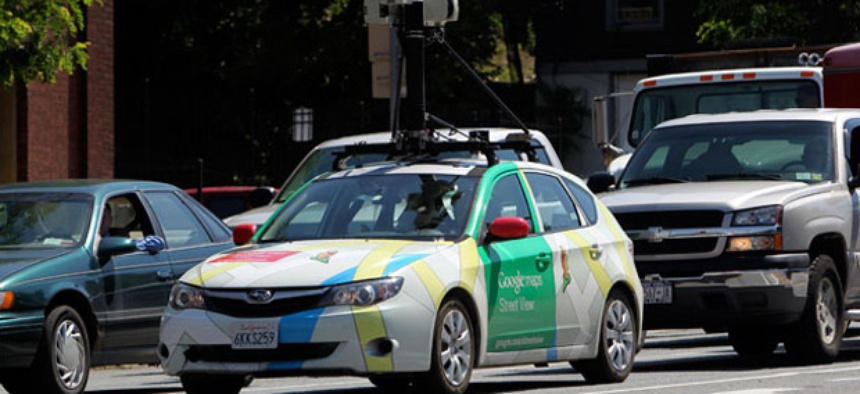 Google has
apologized
for keeping user data it said it destroyed, but that hasn't placated its critics. Back in 2010, the company had
said it would destroy some information
it had collected over wireless networks in the U.K. while making its street view maps. Today, Google admitted that it did not in fact delete all that information, reports
The Telegraph's Matt Warmann
, adding this small "sorry!" to the letter it sent the United Kingdom's Information Commissioner's Office, which worked with Google to investigate the original privacy breach. "Google apologizes for this error," Peter Fleischer, Google's global privacy counsel wrote in the letter.
That little note didn't quite do it for the ICO, nor does it make Google look too apologetic, with the reaction to the news being of overall disappointment. Steve Eckersley the ICO head of enforcement said, "this should never have happened in the first place and the company's failure to secure its deletion as promised is cause for concern." Ireland's deputy commissioner for data protection, Gary Davis, said the same thing, but more harshly, calling Google's oversight "clearly unacceptable" while expressing "deep unhappiness,"
The Associated Press' Cassandra Vinograd and Raphael Satter note
. 
Read the
full story
at
The Atlantic Wire
.